Alluring Makeup Artistry by Katey
Katey Stevens
makeup artist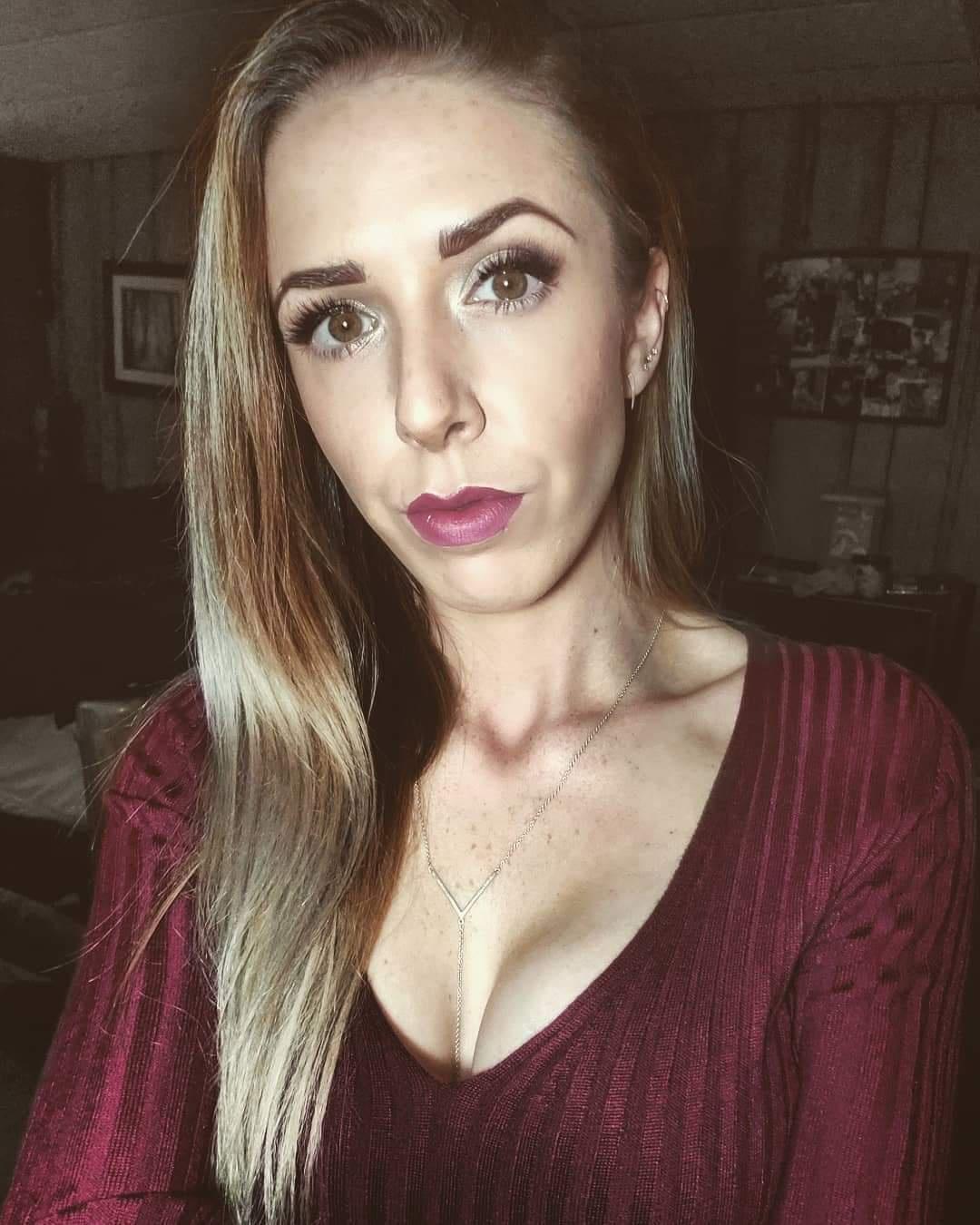 Snohomish, WA
206-288-3277
Alluringmakeupartistryr@yahoo.com
Turn some heads!
My name is Katey Stevens. I am a mom of two young boys, wife, avid hiker, and lover of music. I have always had a passion for makeup and realize how hard it can be to make yourself feel your best when life can get so chaotic; which is why it's so important to take some time to do you and feel pampered. I have been inspired by makeup since I was a little girl! Life is too short to not follow your dreams. My passion for makeup, friends and family have inspired me to take my skills to the next level so I'm able to make others feel they're best for any occasion!


I am currently in school for my Master Makeup Artistry Certificate and have been doing freelance makeup for special occasions, events, photoshoots and weddings for the past 2 years. As an aspiring freelance makeup artist, I am willing to travel. I am located in Snohomish, Washington.

These are the surrounding cities and towns to my area: Three Lakes, Machias, Fryelands, Cathcart, Lake Stevens, Lowell, Monroe, Clearview, Everett, Lake Roesigner, Mill Creek, Maltby, Lake Bosworth, Pilchuck, Martha Lake, Marysville, Grace, Mukilteo, Granite Falls, Sultan, Cottage Lake, Woodinville, Bothell, Duvall, Sisco Heights, Lynnwood, Tulalip, Kenmore, Mountlake Terrace, Lake Forest Park, Avondale, Redmond, Edmonds, Smokey Point, Echo Lake, Shoreline, Gold Bar, Kirkland, Arlington, Sammamish, and Overlake.
I approach makeup the same way I do life, in a relaxed and fun manor. I want my clients to feel at ease and to have a good time in the process. It's important to me that everyone feels comfortable and that I use makeup to enhance people's natural beauty and downplay their least favorite attributes.

I'm excited to help boost confidence and have everyone leave my services feeling their absolute best! This online course has given me the chance to pursue my passion in something I felt I may never have the chance and freedom to do otherwise. I live in a very small town where schooling for makeup artistry is not available.

I have always had a love for makeup and making my clients feel amazing! I'm professional and down to earth with an energetic/fun disposition. Friends and family have encouraged me to pursue a career in makeup being I am talented in the area but with living in such a small town I had felt it wouldn't be an option.

So, I am happy to say I am pursuing my dream of becoming a professional makeup artist and making everyone feel their absolute best!
Services
Natural & Clean ~$50

Soft Glam~$60

Smokey Eyes/ Bold Lip~$65

Glamorous & Bold~$80

Bridal~Trial $55
Day-of $95-$120 *depends on intricacy
Touch-ups $20 each person/each time
Bridal party~$55 each.

Body Makeup~$50-$100 *depends on intricacy

*False lashes INCLUDED

*Travel charge NOT included in above pricing. Based on .55 cents per mile as per national average rate in the United States.
Testimonials
I am very impressed with Katey's confident professional attitude. She is an artist with facial contouring, enhancing the positive qualities on facial structure. The depth of color application was appealing on the eyes. She made it seem effortless with the details of false eyelashes and liner application. Impressed with the texture of finished foundation as it did not feel thick, too dry, or tacky. Did well apply all aspects of makeup on me, a 60 year old female with rosacea. Happy client!!!
T.Bochan
Katey is amazing! I have the smallest eyes. They are so hard to work with and she somehow always manages to use her magic to make them look more open and full. She's my go-to-girl for every event.
J. Pattison
Katey is very professional and fun to be around. I don't usually ever wear makeup so I hired her to do mine for an event. She did an awesome job of listening to what I wanted and executed the look I was going for without it being too heavy. I have hired her a few times for different parties and events now and I just love her: she has a talent for re-creating makeup looks. I will be using her in the future again for sure.
N. Roberts