Coquette Events & Design
Sandra Murillo Cecilla
corporate event planner, event decorator, event planner, luxury event and wedding planner, wedding planner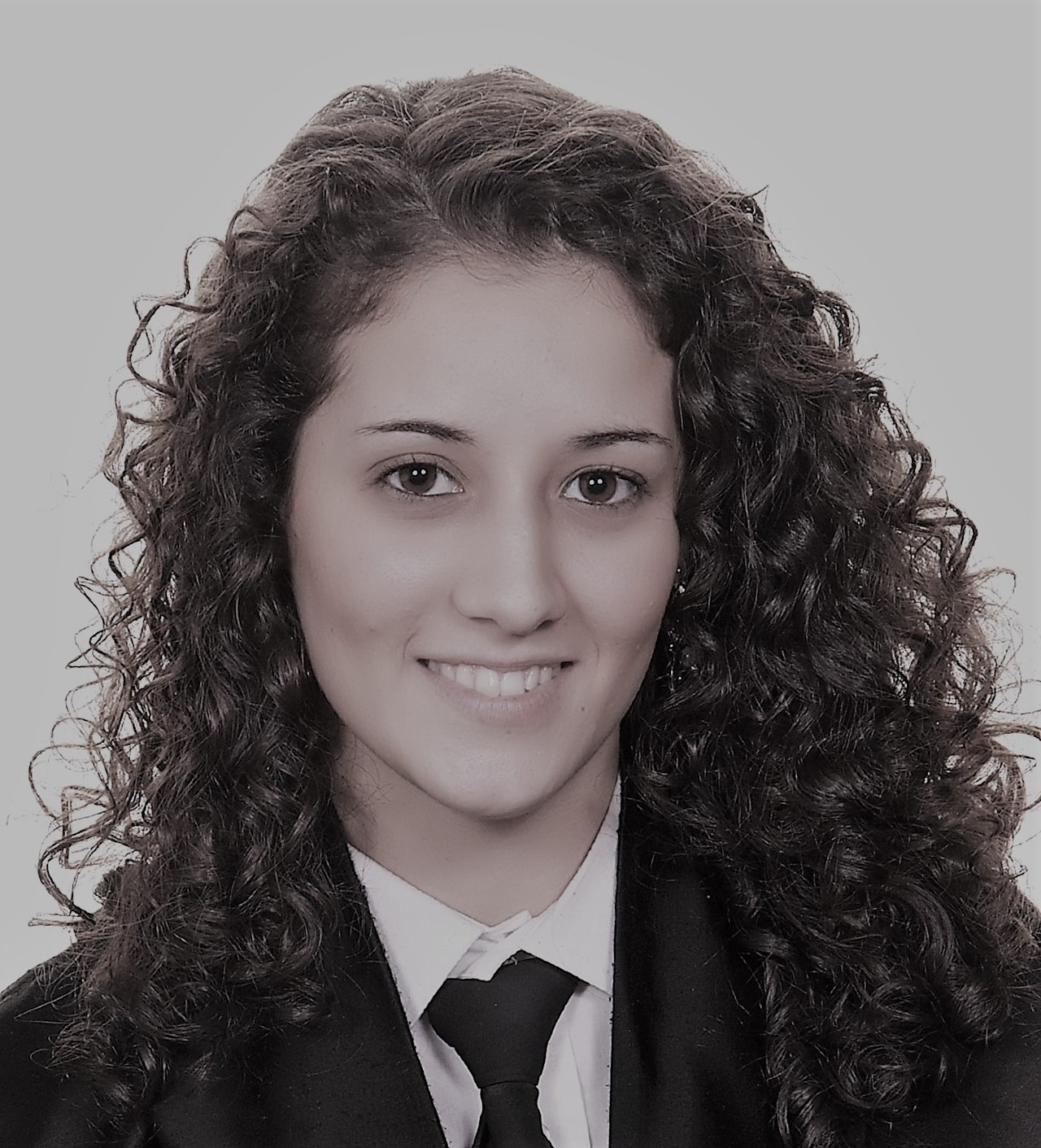 London
+44 789 531 2226
coquetteeventsanddesign@gmail.com
Wonderful things to make your events unique
Sandra Murillo is a native Spanish girl currently residing in London, she is a very out-going, creative & organized person, with a great skills in the Planner field.
Her personal approach to being a succesful planner comes from her education as she has more of her experience working with children that gave her all the creativity and organization she need to be a great planner.
One of her hobbies are learning different cultures and traveling.
She attended English school in Albany, NY
She is certified in Child Development at Long Island University.
she is also certified as a Events & Wedding planner by QC Career School.
Acctually she is finishing her studies as an Event Decorator, Luxury Events & Weddings Planning.
Coquette Events & Design offer you a Premium choice to
create & coordinate elegant, coquettes and memorables moments.
They have experience in differents kind of events as Children parties, Halloween Easter & Christmas Celebrations around New York, London & Spain
Services
They go a mile ahead & organized any type of event that need to be Planned, Decorated & Designed, Including:

- Advice in Decoration & Design
- Events Decoration & Desing
- Wedding Planning
- Children Parties
- Corporate & Social Events
- Milestones Parties
- Fundraisers
- Holidays Parties
- Baby Showers
- Religious Celebration

Please contact them for a quote or set up an appointment. They work between London (UK) & Marbella (Spain).