SB Events
Sarah Beason
corporate event planner, wedding planner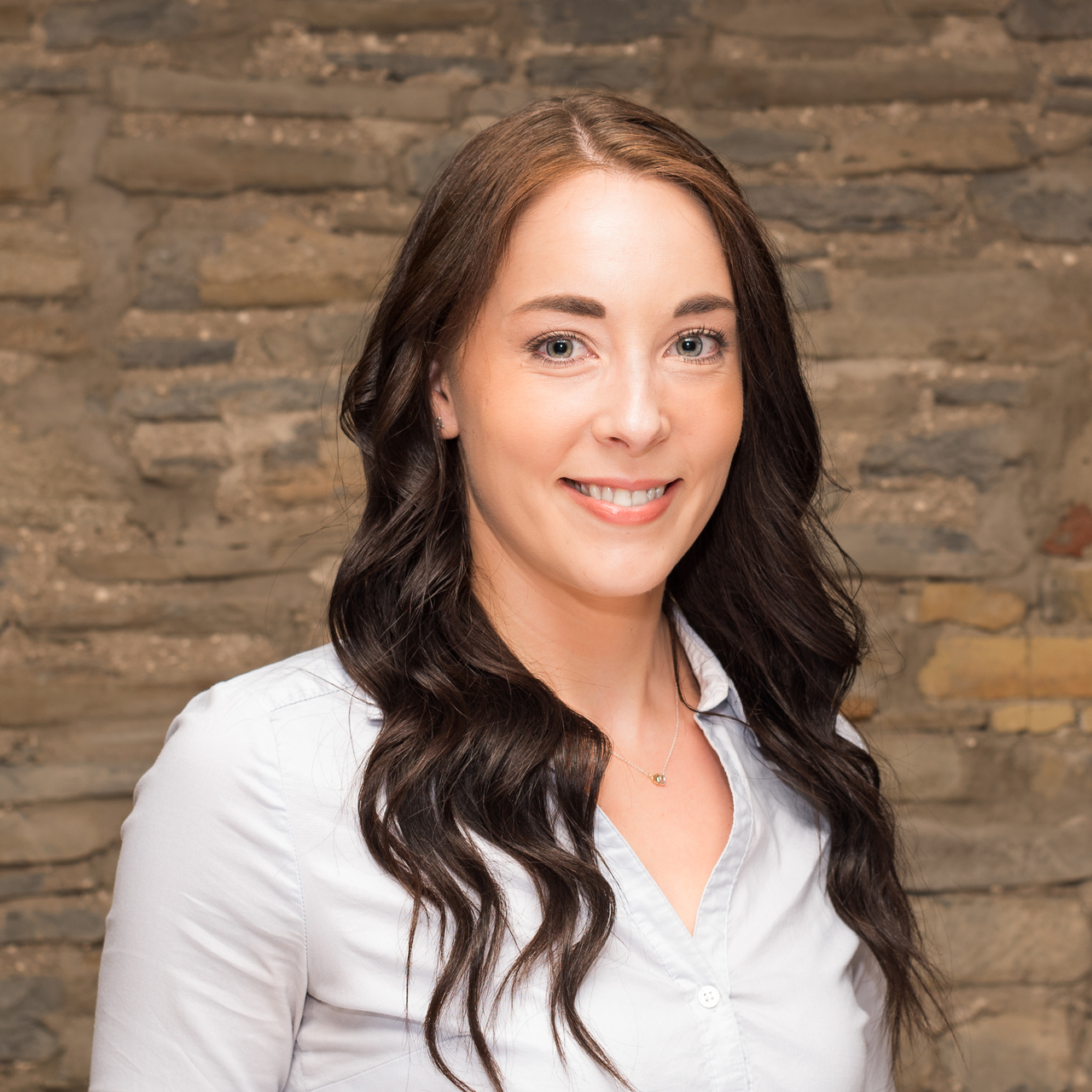 Aurora, ON
905-251-3892
s.e.beason@gmail.com
Friendly, professional service to bring your greatest events to life
Welcome to SB Events. When planning an important event, you want to know that your business is in capable hands. Using creative, thoughtful and professional skill, I produce events above and beyond your highest expectations. From whimsical weddings to contemporary conferences, SB Events is dedicated to designing your perfect event down to the finest of details. With a focus on exceptional logistical execution and maintaining the highest levels of client satisfaction, SB Events will help bring your special day to life.

I began my career in Event Management as the Assistant Manager of Beacon Hall Golf Club in Aurora, Ontario. I assisted in the planning and execution of a variety of events, from small luncheons, board meetings, private dinner functions, weddings, large-scale golf tournaments, galas and themed social nights.

To further my experience, I have worked as the Event Manager at a non-profit organization, where I planned and managed large corporate conferences and sporting events geared towards a Bay Street/investment banking professional audience in Toronto, Ontario. The organization focuses on raising money for children's mental health and brain research. It is through these experiences that I developed the skills necessary to manage and coordinate high volume, high profile events and develop a network of vendors and venue contacts within the events industry of Toronto and the GTA.
I hold a Bachelor of Child Development from Seneca College and a certificate in Youth Justice and Interventions from Durham College. I worked my way through school as a catering server and quickly worked my way up to a management role. This is where I discovered my passion for creating and executing events of different kinds and decided to make a career change.

During my time at Beacon Hall, I completed various professional development training courses in Wine and Spirits (WSET Levels I & II), as well as various courses through the Canadian Society of Clubhouse Managers (CSCM) focused on managing private events, food & beverage operations, and managing large teams of employees. I am also in the process of completing my professional designation as an Event and Wedding Planner through QC Event School.

I am highly motivated, passionate and enthusiastic about all of the work I do. My great attention to detail and exceptional people skills will allow me to bring the vision of your event to life.

If you have any questions about my professional capabilities or the skills I can offer in planning your next event, please don't hesitate to reach out!
Services
Initial Consultation - $50

Planning & Preparation Package
Includes initial consultation, finding/confirming vendors & event services,
and the coordination of all event details leading up to the day of the event.

Day-of Coordination Services
Execution of the event on the day-of, act as the point of contact for all vendors & service providers, problem-solve, oversee last minute details and provide direction, so you can sit back and enjoy your event without a worry!

Complete Planning Services
Includes all planning & preparation coordination, day-of execution & logistics, and any post-event services required to wrap up the event without a hitch.

SB Events specializes in:

Weddings
Conferences
Milestone Parties
Private Events
Corporate Meetings
Corporate Outings
Special Events

Professional Fees - $75/hour
Fee scheme changes to cost-plus 10% for events of $30,000 or more
Consultation fee is waived if services are contracted with SB Events
Prices vary based on event size & location