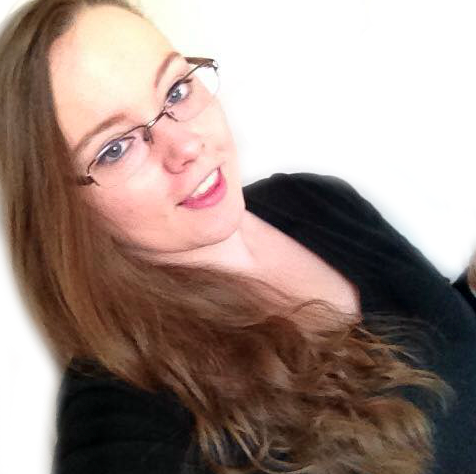 Burlington, ON
289-259-1594
fostersamanthan@gmail.com
"Turning special moments into lasting memories."
Samantha Foster | Burlington, Ontario

I would be honoured to be your support, soundboard, visionary and designer for your wedding.
What I Like to Feature:
Something I would love to feature in the weddings I plan would be Burlington itself or the surrounding area.

Some Design Features I Enjoy
Flowers; flowing script and fonts; water features; open spaces; white backgrounds with pops of colour

What Do I Enjoy Personally?
walking my two dogs; writing; knitting; re-arranging living spaces; spending too much time pinning inspiring photos on Pinterest; drinking coffee
My work background is in childcare and infant-based retail; I have always loved surrounding myself with people and creating those strong, nurturing and supportive relationships. I found that I was able to mix the two worlds by bringing families from my childcare experiences into my retail location. However, I found that I was missing something, craving something.

A friend once asked me what I find myself doing in my off-time. I remember replying, "Talking with my friends, decorating my room, re-arranging it and re-arranging it again, writing in my planner, watching too much TLC and HGTV." My friend smiled and she was the one that suggested that I should take up wedding planning. I had never thought of it before, but suddenly it all made sense. I could combine my love of organization with my love for people and design and help amazing people create lasting memories!

It seems all too perfect and I'm excited to have started this new chapter in my life!
Services
I offer two packages for my future newlyweds!

Hourly Wedding Planning
Best suited for: If you have a few small issues to address when it comes to planning your wedding
ie. finding a band for your ceremony, finding the perfect venue
What the Service Includes
The hour/multiple hours can be used to either search for resources, contact vendors, or just to talk. I'm here to be your ultimate support and to provide you relief. Your wedding is supposed to be a happy event, not a stressful one!
Professional Fee:
- $50/hour for one focal issue (minimum of 2-hour appointment)
- $85/hour for two focal issues (minimum of 2-hour appointment)
- $100/hour for three focal issues (minimum of 2-hour appointment)
-$150/hour for four or more focal issues (minimum of 2-hour appointment)

Full-Service Wedding Planning
Best suited for: If you need help with all facets of wedding planning from choosing a theme to finding a venue to selecting a wedding party and more!
What the Service Includes:
- recommend various vendors, providers, and resources and book the ones you select
- accompany you to any and all appointments
- negotiate contracts with vendors
- assist in choosing a venue
- manage the guest list and RSVPs
- create or follow a theme and/or style of the wedding
- provide support via personal appointments, telephone and email
- bring the vision to life on the wedding day!
Professional Fee:
10% of the overall wedding budget