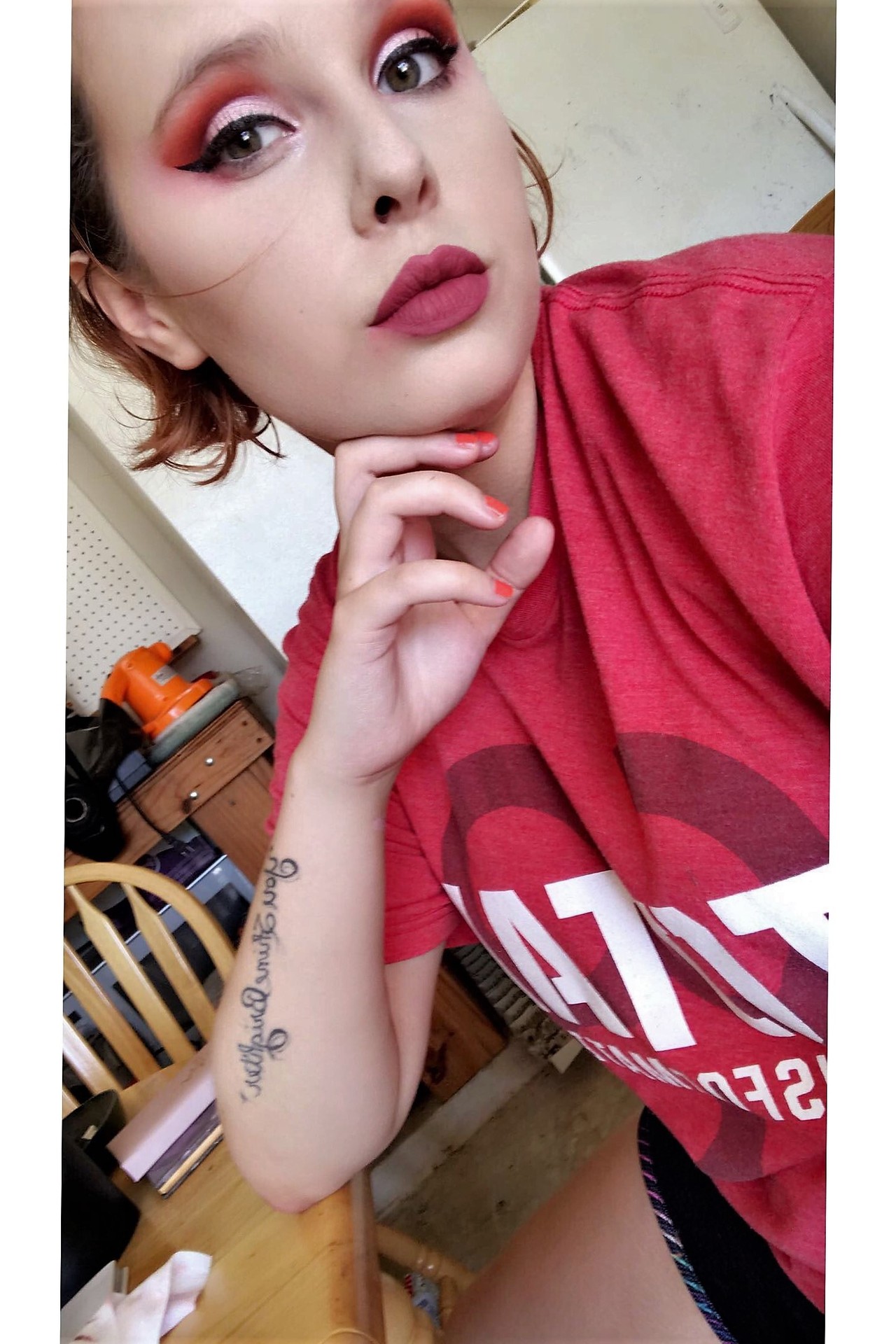 LaPorte, TX
832-724-1310
bryt722@hotmail.com
A Sister Did That
Hello! My name is Brytnee Burkham and I am in school now to be a Professional Makeup Artist. I am from Houston Texas and I've been fascinated with makeup since I was in 6th grade in Jr High. I've been watching makeup tutorials and product reviews on YouTube and have been thinking about making videos myself but I would rather wait until I can have the supplies and tools I would need to do that. Thankfully I found these Beauty Gurus I want to pursue makeup on my own!
I am 19 years old and graduated High School early and I'm very excited to start my new journey as a makeup artist.
Services
I offer a flawless, natural or glamorous and glowing look. Natural, medium or high coverage foundation, and type of eyeshadow, contour, blush and highlight you want a sis can do! The clients are my boss and I will do anything you would like in your makeup look.