The Creative Bee
Ashley De Leon
event decorator, event planner, wedding planner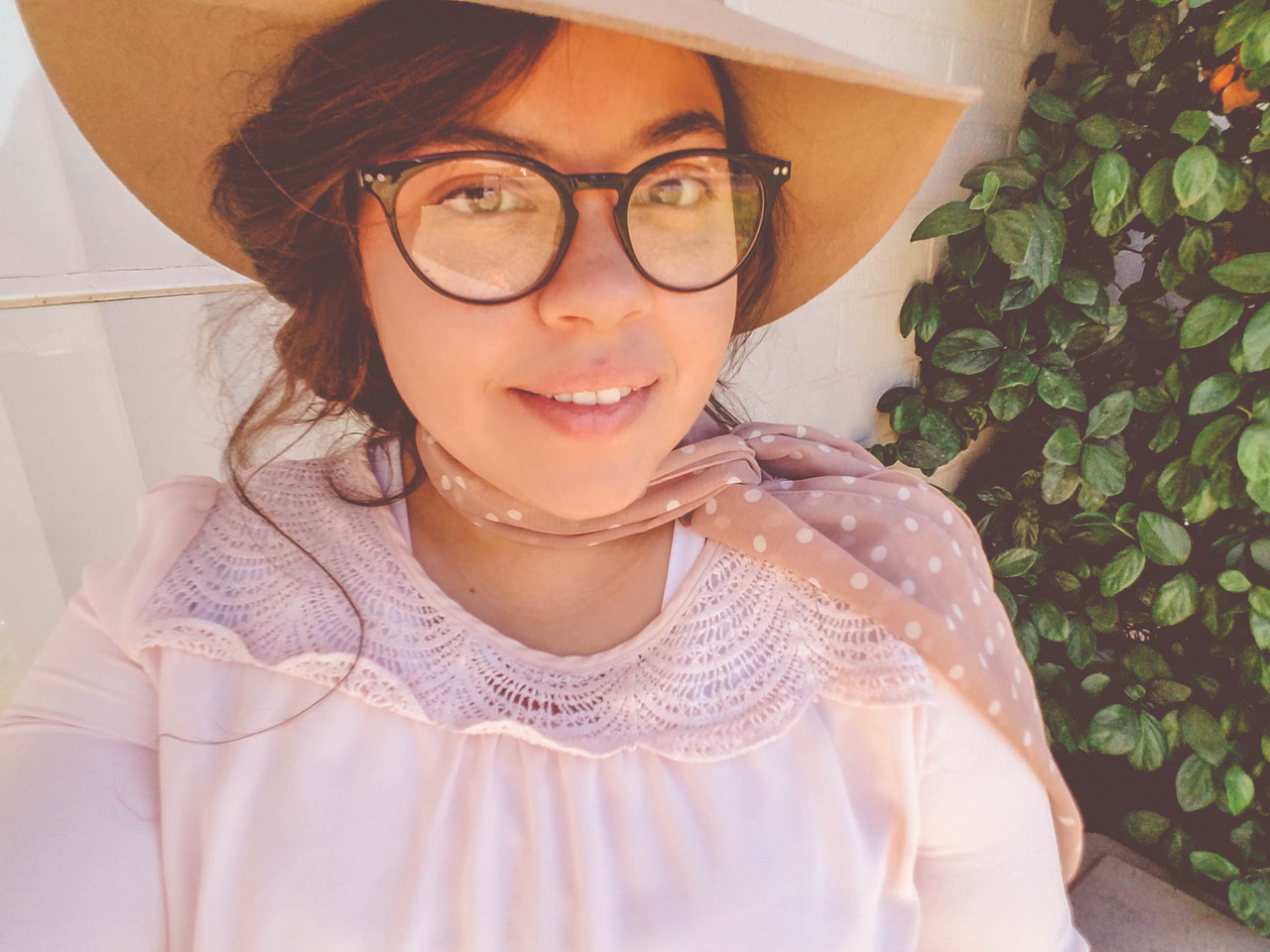 Safford, AZ
ashley@thecreativebee.org
Have a dream for an event? The Creative Bee Events and Design was established to help you host a successful and memorable event for any occasion. Our services include event planning and design for weddings, private and corporate events. We will be there to plan, organize, and execute the event according to our clients' wishes. The Creative Bee Events & Design bring a much-needed service to our community by combining event planning and design in one.
Services
The Creative Bee Events & Design offers a complete service; free consultations,
careful planning and preparation, set-up, day of event coordination and take-down of all decor and rented equipment.
Our design services include décor for any occasion; tableware, linens, lighting, flowers, centerpieces and more. Our décor may be from a vendor or handmade to meet our client's expectations and vision. Also included will be the design of announcements, invitations, and other paper products needed for any event.