Events By Carmellita
Carmella Smeir
event planner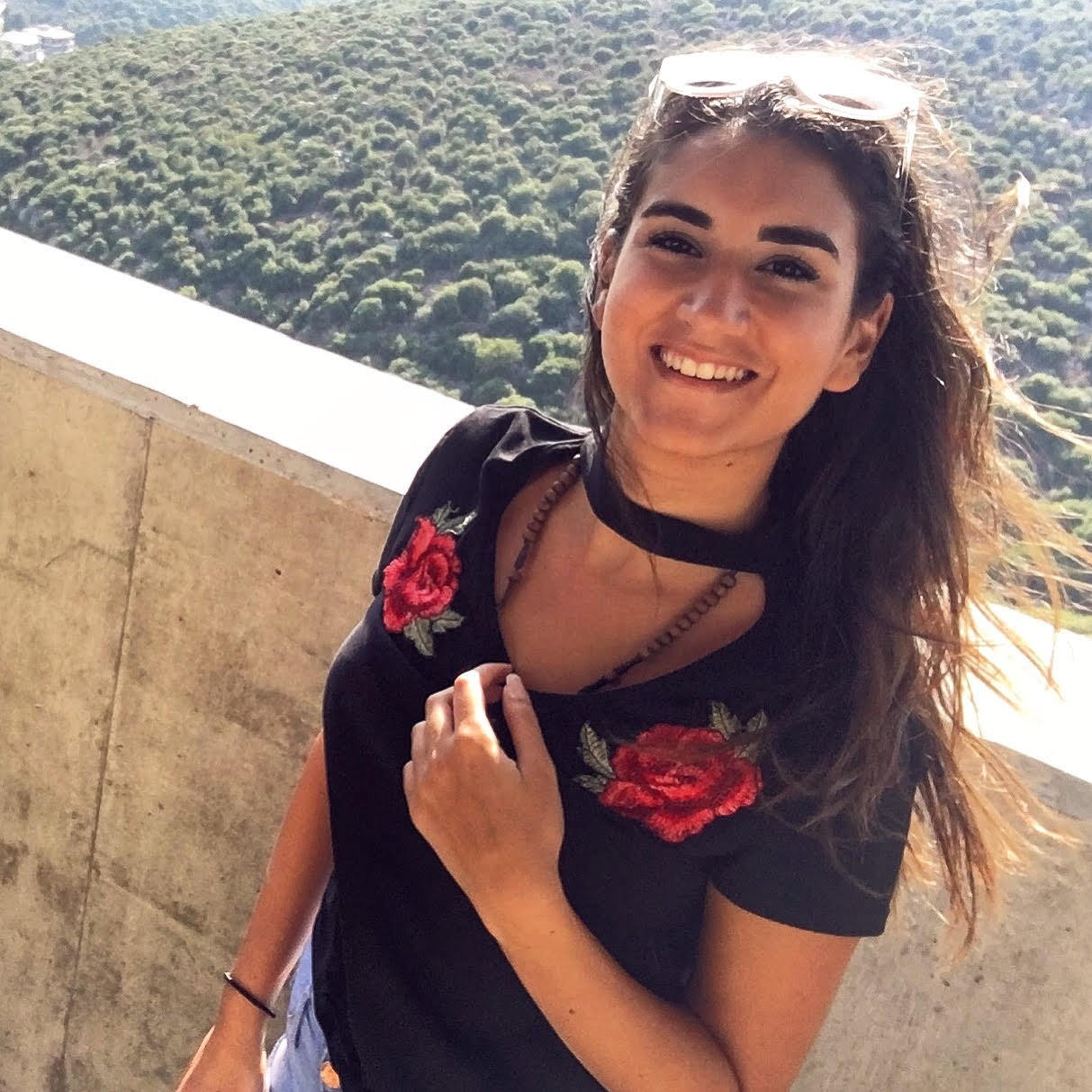 Dubai
569452209
c.bsmeir@gmail.com
Where Your Dreams Become Reality
Celebrating your event is our main goal, we want you to feel the spotlight and be it for the night as well as feel served and as a guest. We bring to life all your dreams, say the word, paint the picture and sit back, watch us bring it to life for you.
We Vow To Make It Memorable.
We know the stress you are in trying to take care of every detail to make it a memorable event. We understand, therefore we are here to rescue you by offering our services from setup to clean up.

We do all kinds of events that fit under the "celebration" category; we want to celebrate "you". We believe we are the best in the business, we deliver the most unique, memorable event you wish to attend/have; and yet you won't be paying all your life savings and worrying about every single detail whether its as tiny as a party favor or as big as your dream.

We have been in your shoes before, we know your pain, we are here to make your life easier by giving you the best advice and recommendations we have to come to a common ground that will satisfy us both.
Services
Anything that needs a celebration we are ready, we just need an excuse to celebrate and make a dream come true.

Do not hold back whether its a birthday for 5 little munchkins or a wedding for 500 dreamy people. We are ready to take over and make it happen, by offering fresh unique ideas and listening to your needs and what is needed to be delivered.

Your vision. Our innovation. Event solutions.