Smart Events
Elisio Eduardo Romão Santos
event planner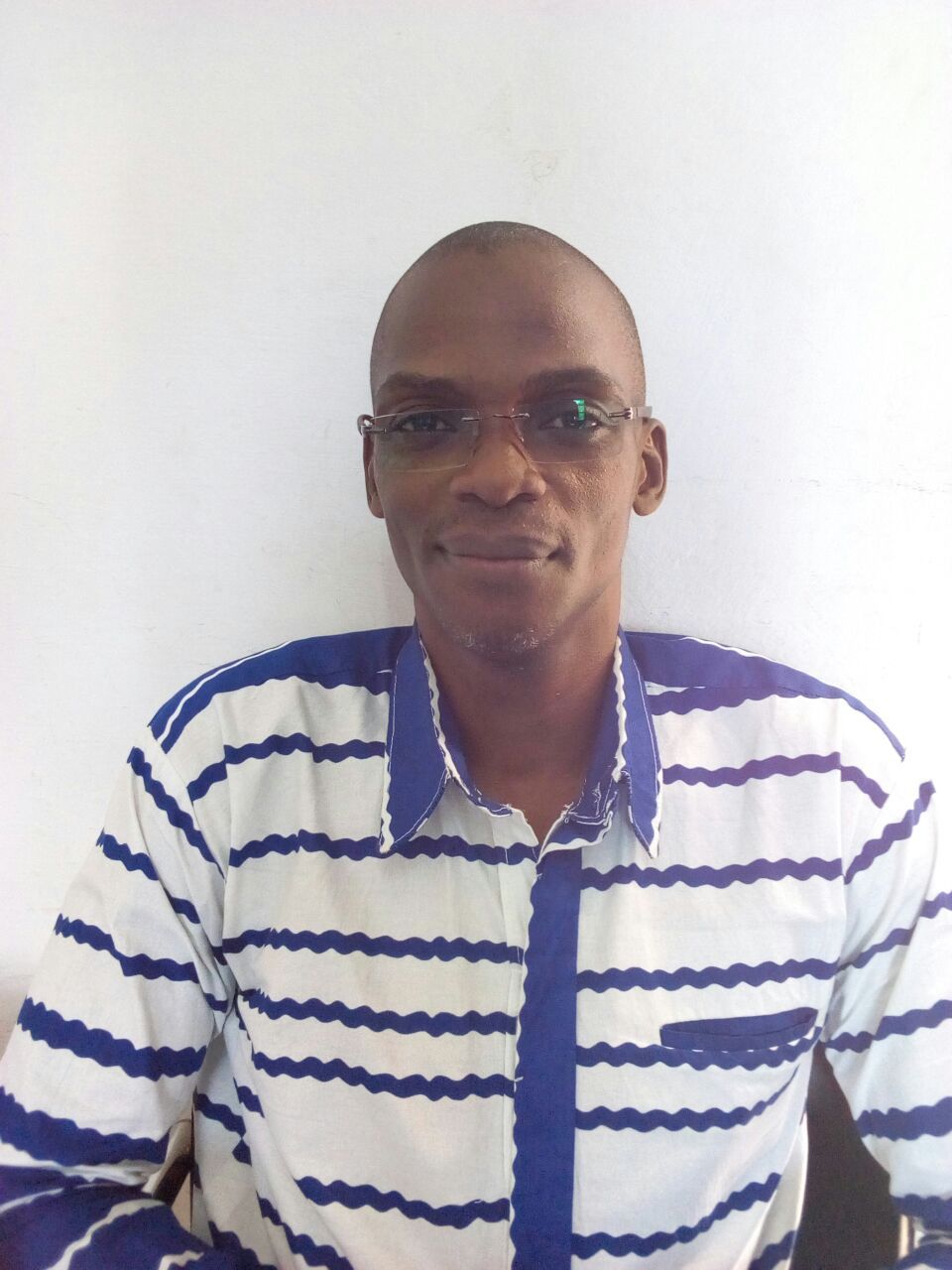 Pemba
+258 842744059
smarteventts@gmail.com
You decide we deliver
Smart Events design experience full with…
Aspiration
Emotion
Ambience
Style and
Uniqueness
We create and follow schedules, coordinate teams, and complete projects; and we can designing themes and decorations, putting together volunteer and production schedules and resolving unforeseen problems to a create magical experiences.
Services
The Smart Events is specialize with:
Corporate events,
Weddings events,
Social Events,
Fund Rising Events
From consultation, planning and prepare, event coordination, and complete service.
One stop shopping. Our job is to make you look good while your busy having FUN!