Beauty With Blue
Michel Cole-Quintal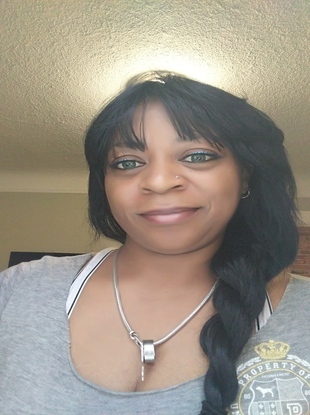 Toronto, ON
info@michelcq.com
MichelCQ
Love yourself and accept your flaws. Examine every picture you take of yourself or taken of you and look for areas you dislike. Tell yourself you are beautiful with every flaw and believe it because you are beYOUtiful!
I am currently a student with QC Makeup Acadamy and a student at George Brown College in Esthetician and Medical Spa Therapy.
I am super excited to be able to begin my career and hopefully soon, I will be able to provide the following services, Manicure and Pedicure along with my makeup services.
Services
Skin Care Facials
Body Treatments
Waxing