Simple Nightmares
Cheyanne Fenton
airbrush makeup artist, makeup artist, special fx makeup artist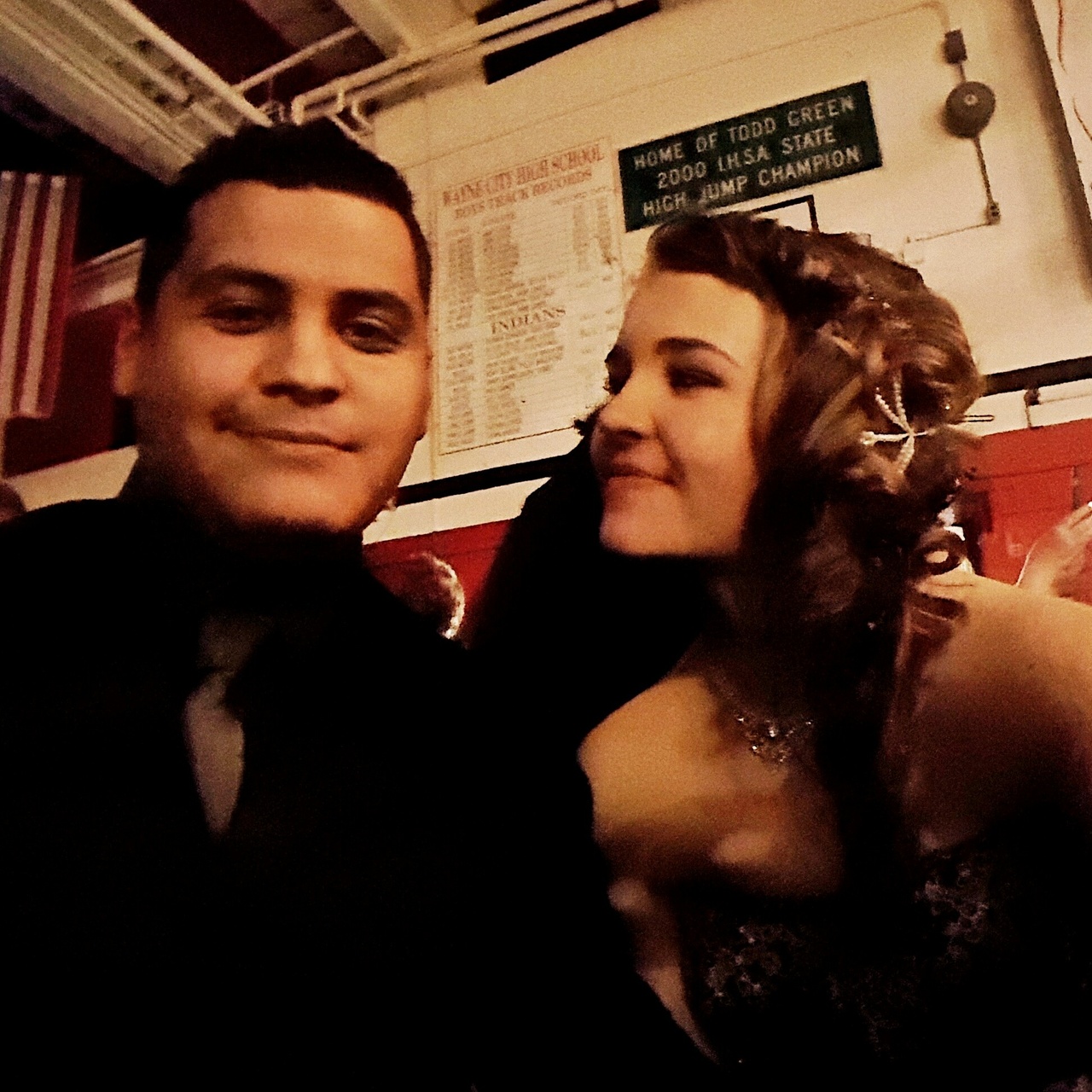 Wayne City, IL
618-919-0860
cheyssfx01@gmail.com
I'm a 16 year old self thought makeup artist who is hoping, with some work and education, I can make my hobby my job one day.
I come from a little town in the middle of nowhere and no truly exciting makeup opportunities for me here. I use Instagram and Facebook to show my work and get my name out there in the world. One day I hope to get an apprenticeship with the big names like Al Apone or Rick Baker.
Services
I do Halloween makeup, I work with some local play productions, I have done prom and pagent makeup for some local people, and I also recently won the 2017 Woodlawn Zombie Outbreak back in Aug.