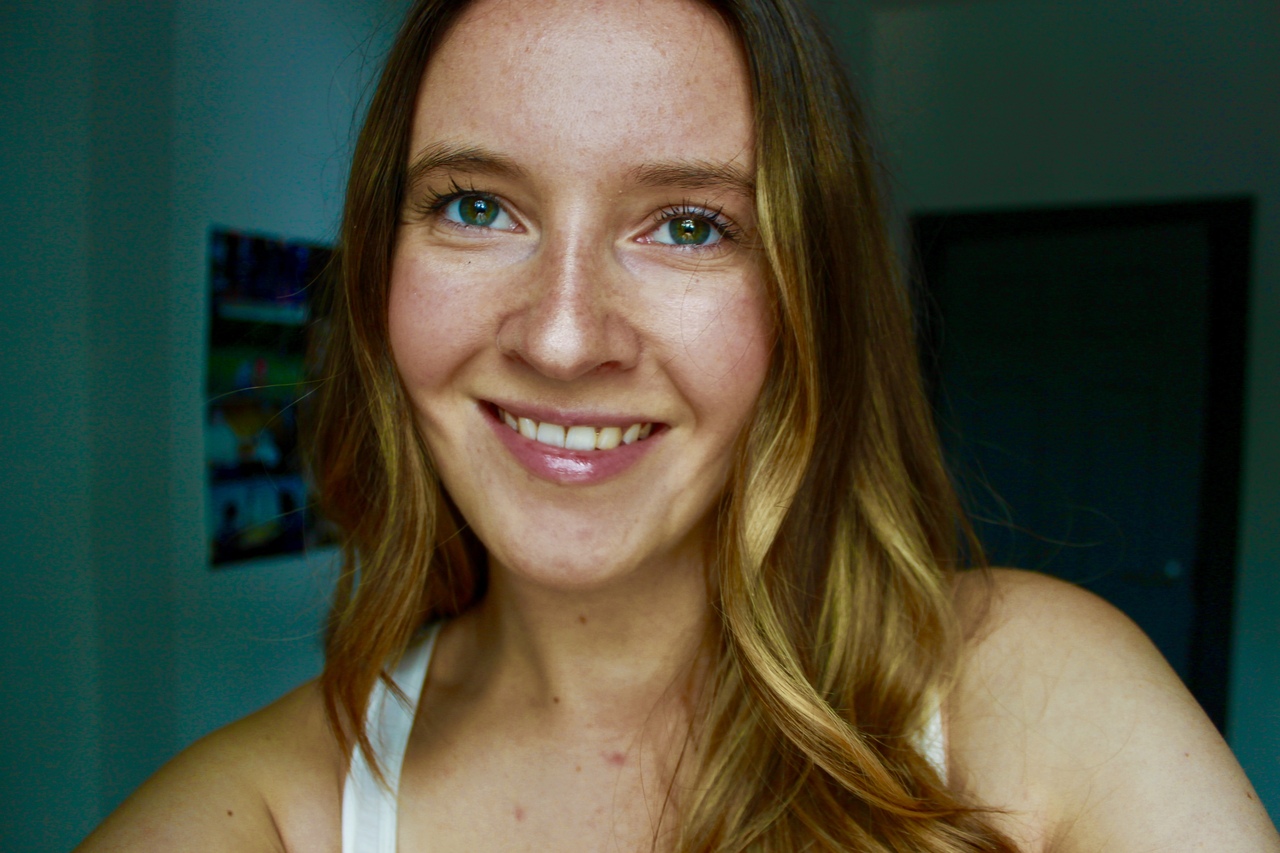 Kingston, ON
crowelexi@gmail.com
Helping you plan from the ground up.
Hello, and thank you for taking the time to visit my page!
My name is Lexi Crowe, and I am a local event and wedding planner. I chose the name Homegrown events to represent my services for a reason. There is no place like home. I want to help you plan the event of your dreams, using spectacular locations, right under your nose. I believe that using local amenities, services, entertainment, and catering, is the right way to go, and keeps our city thriving. I want to help you plan your special days from the ground up, and give it that homegrown feeling we all love.
After graduating from George Brown College in 2017, specializing in Fashion Management, I decided to take on a new adventure. This lead me to beginning my certificate in event and wedding planning through QC Career College. I love working with people, and my attention to the little things, made event planning a clear choice. Although I am young, and new to the business, I hope you will be willing to take a chance, and go on this journey with me! Lot's of love, LC.
Services
-Party planning (birthday's, milestone celebrations, and more)
-Wedding Planning
-Event Decoration