Mabel Iglesias MUA
Maria Iglesias
makeup artist, special fx makeup artist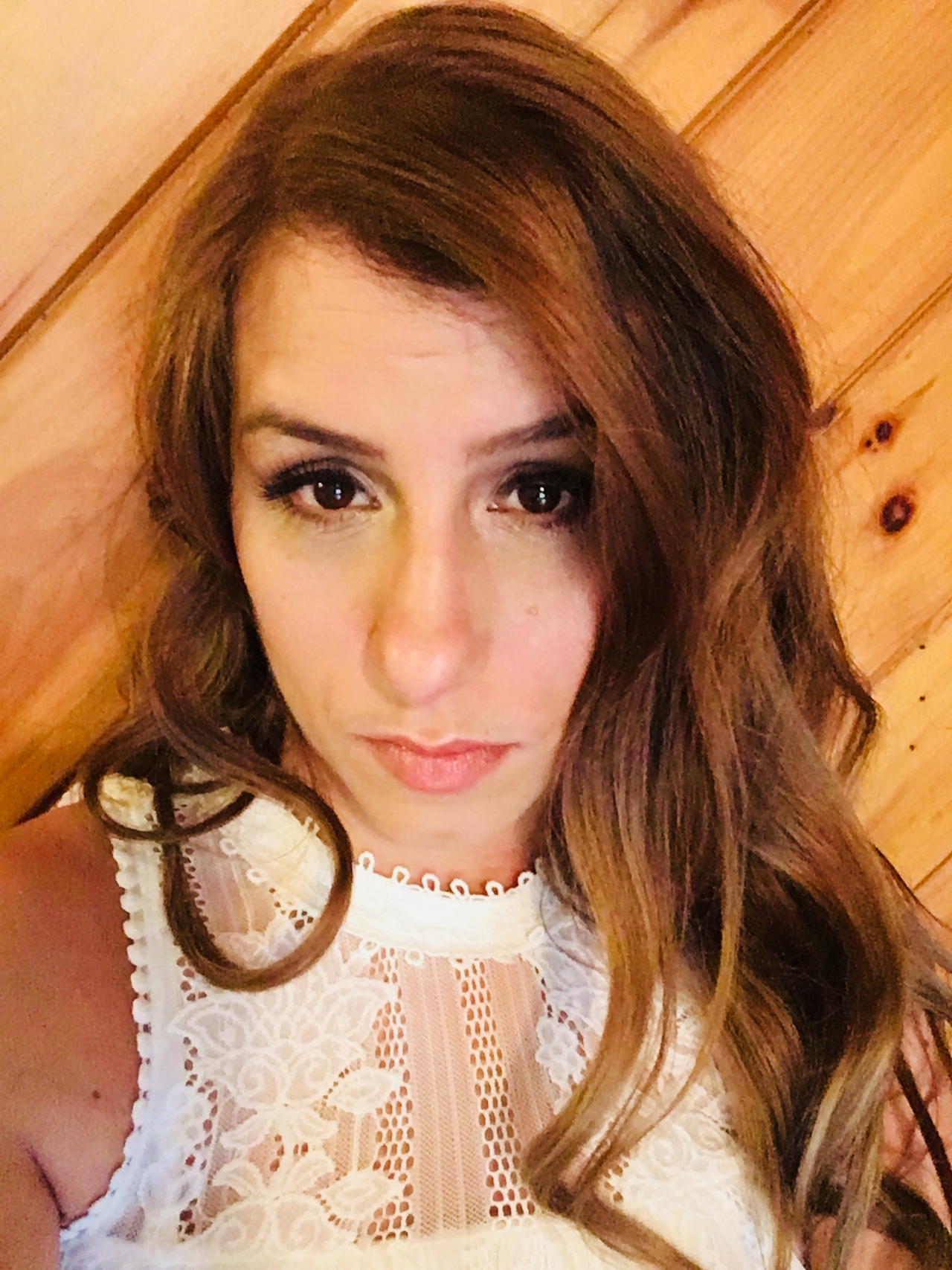 Ocala, FL
787-981-6050
mabeliglesiasmua@gmail.com
Makeup, Skin Care and More.
Experienced Makeup Artist and Aesthetician. Let me help you achieve the healthy, glowing skin you've always wanted.
I am a Florida based Makeup artist and Aesthetician. Started my career 12 years ago working cosmetic counters while I studied Nursing. I liked Nursing, but I liked the beauty industry more so I decided to enroll in the Florida College of Natural Health's Paramedical Skin Care Program to try to integrate my passion for beauty with health.
I worked several years for spas and dermatologists after that and create a line of natural soaps I sell at the local farmer's market.
For the last couple of years I have been concentrating on makeup, specially for those with skin conditions and back in school to learn new techniques and expand my portfolio. I never get tired of this field. Beauty trends are constantly changing and the concept of what we find beautiful varies from person to person so its always interesting.
I believe that makeup is one of the most impactful ways we can express ourselves. Our face is the first thing others see and it is complex, full of unique features that represent our style and personality. I love helping others create looks, routines and regimens that make them feel as beautiful on the outside as they are on the inside. My goal as an artist is to provide services to prepare clients for events but also for them to have beautiful skin that glows even after the makeup is removed.
Services
All services include a consultation and all makeup applications a free mini facial.

Classic Makeup Application $30 up

Event or Prom $45 up

Headshots and Photo shoots $90 up

Bridal $100 up

Fantasy Character Makeup $75-$150

False Eyelashes $10 extra