Merrywood Home Services
Candice Benson
professional organizer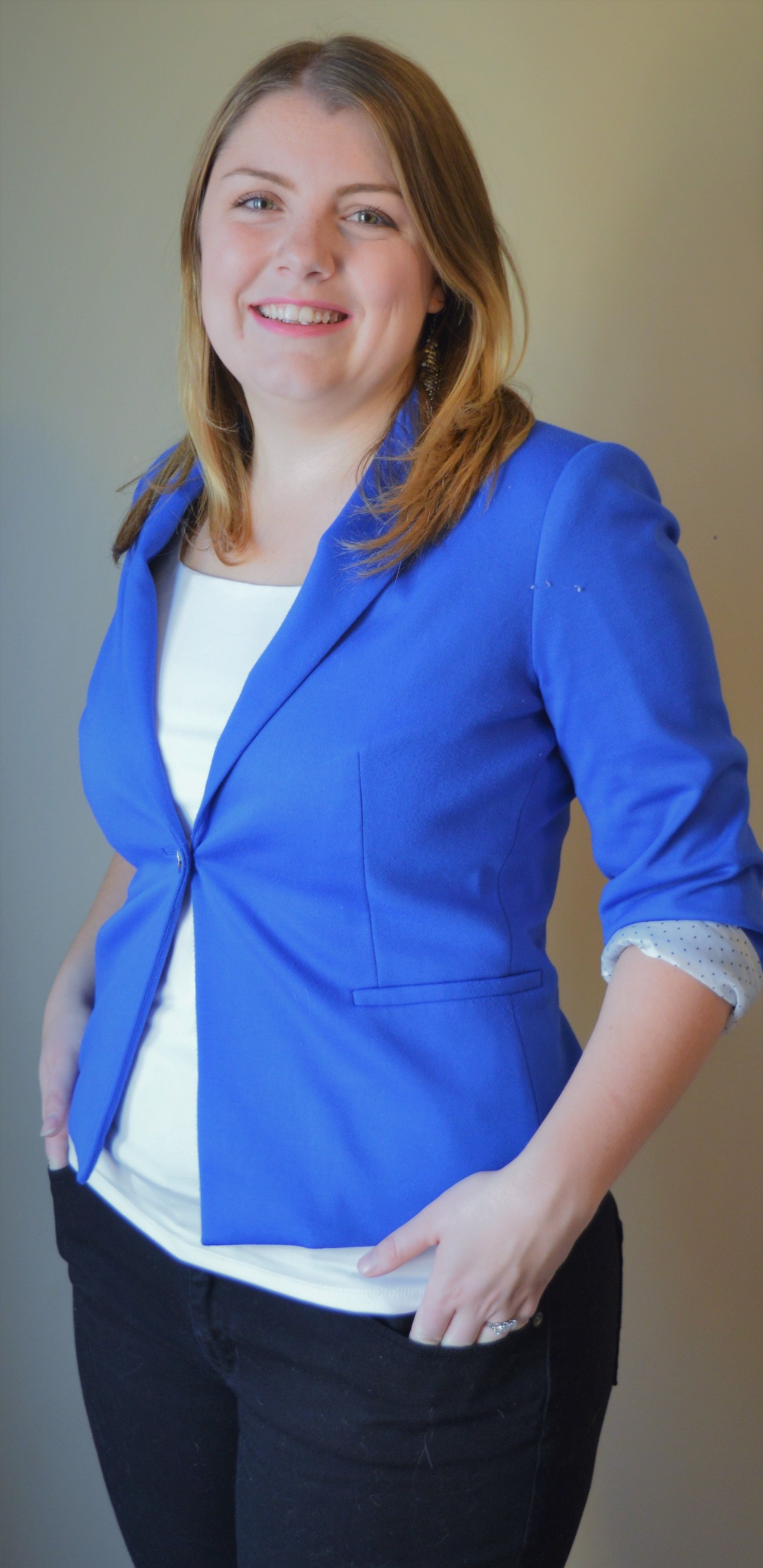 Ottawa, ON
705-493-9253
candice@merrywood.ca
Boldly Simple Living
Hello, I'm Candice. As a certified Advanced International Organizing Professional (AIOP®), I specialize in helping people clear the clutter and take back their spaces.
From a young age, I knew that cluttered spaces affected me, but it wasn't until I finished my B.A. in Psychology that I fully understood why. Since then, I've spent years helping friends and family find relief by helping them declutter and organize their spaces. When a friend suggested it was something I should do professionally, it hit me like a ton of bricks. Of course! This is what I was meant to be doing.

Now, I help people who are ready to tackle their clutter and create the home they deserve. A home that is restful, rejuvenating, and ready for guests at a moment's notice.
Services
Ready to take your space back? We want to give you a beautiful and serene space.
It's time to toss the clutter and the chaos. Let's ditch the overwhelm and give you spaces that are organized and beautiful. Spaces where you can find what you need when you need it. And most importantly, spaces that give you that sense of peace you've been missing.

Let's get started! What are you looking to do?

Declutter and Organize
Reduce your clutter and your stress. I'm here to help you make those tough decisions on what to keep and what to let go of. After that, it's time to find the organizing solutions right for you.

Downsize or Move
One of the most-hated jobs in the world, moving is the perfect time to go through your belongings and have a fresh start. We help with it all, decluttering, packing and unpacking.

Manage Your Time
Physical spaces aren't the only things that get cluttered. Our schedules can be chaotic and cause us to feel overwhelmed. Take back your time so you can do things that matter to you.

Manage Your Paperwork
Managing the incoming flow of paperwork can be overwhelming. First, we will help you get through it all. Then we will set up a system that will allow you to make quick decisions and feel in control.