Chris Agbo
event planner , wedding planner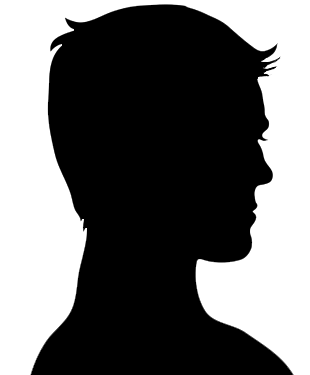 Cambridge
+447737228974
chrisagbo1812@yahoo.com
Awesome Events prides in our services,let`s take you to a different dimension of events.
A professional Event & Wedding planner with a passion to making every events unique.
Services
Personal and Corporate Services such as:
Wedding
Birthdays
Anniversary
Launching
Conference
Seminars

No matter the size of your event,our expertise is tailored towards your dreams.