Pressed Event Services
Rachelle Collette
corporate event planner, destination wedding planner, event planner, luxury event and wedding planner, wedding planner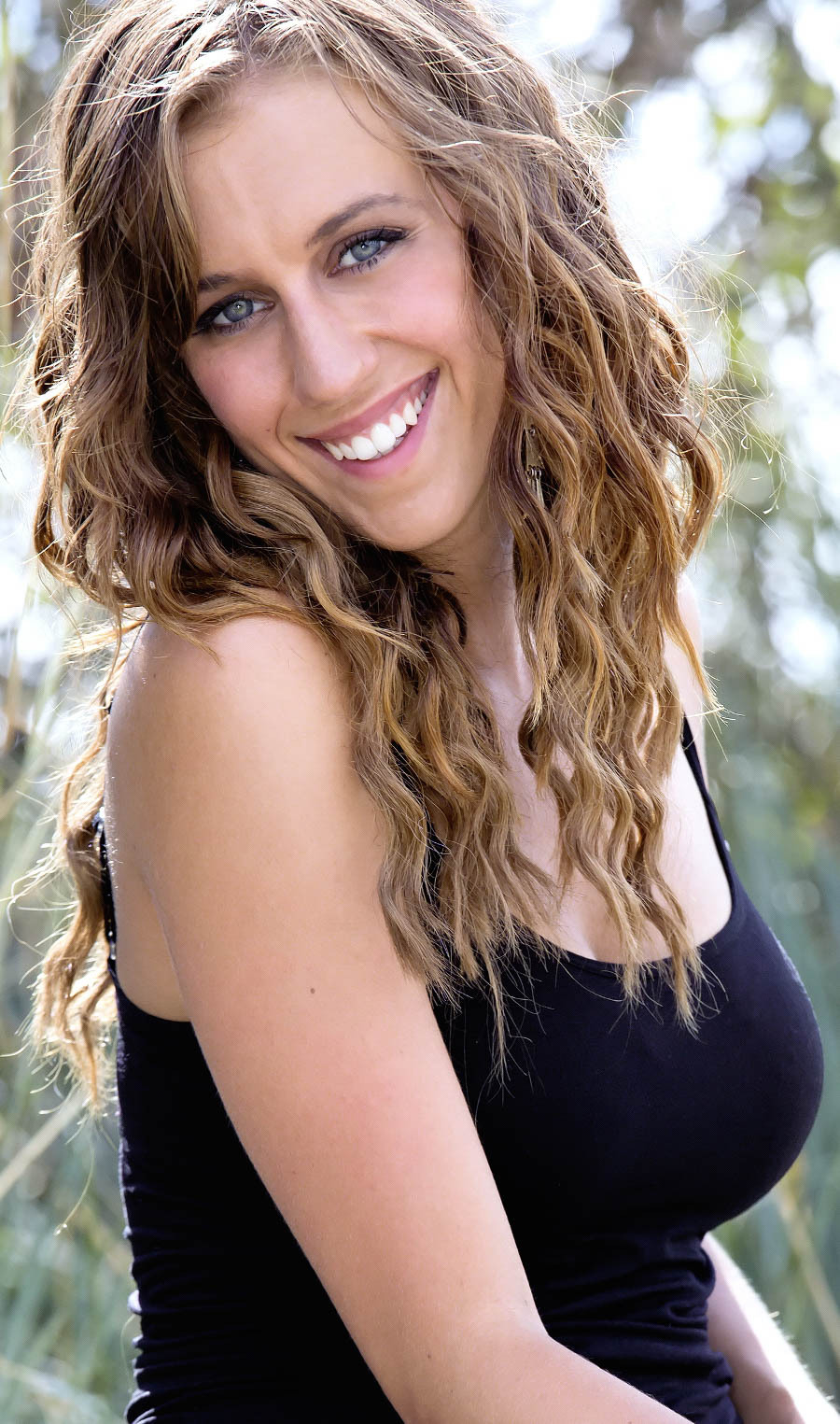 Port Alberni, BC
250-730-5554
rachelle@pressedevents.com
Your vision; our project,
Imagine focusing solely on celebrating forever with your true love. Pressed Event Services offers you an opportunity to relax and unwind, knowing full well that we are taking care of you and all the encompassing details.

Pressed Event Services honours you and your partner when planning your wedding, Our planners work closely with you to design a wedding that is reflective of you and the love of your life.

We have, and continue to work hard to build and maintain strong relationships with leading industry vendors across Vancouver Island. It is our mission, to ensure that you get the best services at the best rates from all vendors.

Pressed Event Services is here to support you in the many details of your big day. Our expert problem solvers calmly and creatively provide you with all the necessary pieces to ensure that your special day is flawless. Let us help you bring your vision to life.
Rachelle's strict eye for detail, passion for hospitality & love of wine, naturally lead her to a career in restaurant and hotel management; positions complimented of course, by event coordinating & hosting. Rachelle values precision & quality. It is her mission to go above and beyond for each and every guest, and will personally ensure that your event is flawless, seamless and above expectation.
Services
We offer a wide variety of services and a number of packages designed to relieve the stresses of organizing and designing your big day. Our services range from budget analysis to full service planning. We're here to make sure that your day runs absolutely flawlessly; because this is your day, and you deserve to enjoy it every step of the way.

Day & Month-of Coordinating
It's your day, enjoy it.

The month before your wedding is often the most exciting and the busiest of your planning process. With family arriving from out of town, last minute coordinations with all your vendors, and the many esthetic appointments; developing a detailed schedule and itinerary can be an overwhelming and daunting task.

This is where your coordinator becomes invaluable. We make sure there are no holes or missing pieces, We connect with all your vendors and establish a detailed, minute by minute schedule and timeline for your big day.

Your day-of coordinator will plan and run your dress rehearsal to ensure that everyone involved is fully prepared and understands their specific roles.

Your coordinator will direct the flow and traffic of incoming vendors, and will make sure that your timeline is perfectly organized and followed.

Your coordinator will address any obstacles that may arise, and will come up with creative and effective solutions, so that you, can focus on you.

Full and partial Wedding Planning
Sit back, relax and let us bring your vision to life.
Let us take care of the logistics, the negotiating, and the heavy lifting, so that you can enjoy the best parts with as little stress as possible; enjoy the ride, we've got this.

Partial Planning
Pressed Event Services will be there throughout the process of planning your big day to consult you on vendor selection, proof read and negotiate contracts, analyze and monitor budget, provide you with month-of coordinating and to assist you with any other services to bring your dream wedding to life! Partial planning services may be booked at any stage of your planning process.
Starting at $2000.00


Full Service Planning
Sit back, relax, and let us bring your vision to life.Our planners will be there for you every step of the way. The ultimate package is designed for couples whose busy lives cannot accommodate the stresses of planning a wedding. let us take care of the details, so that you can focus on you.
Starting at $3500.00