The Blush
Shelby Kinnaman
event decorator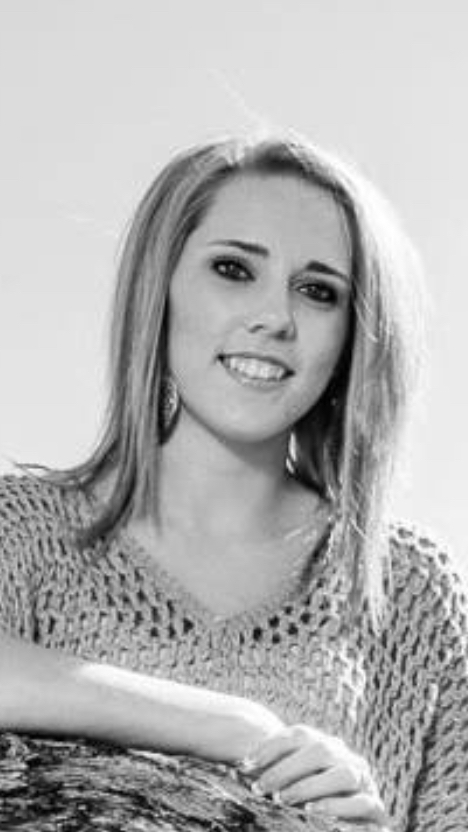 Odessa, AL
432-385-6829
info@theblusheventdecorator.com
Event Decorator
-My name is Shelby Kinnaman. Owner & Event Decorator. I am married to my best friend and I have two amazing little boys. I have always loved crafting and making anything out of junk . I didn't think event decorating could inspire me to do more. I have enjoyed decorating and planning my own wedding and birthday parties for my kids and showers for friends and family. That's when I realized maybe this could be the career, I was meant to do. I want to add my vision, engaging designs, personal touches, style, and passion with purpose to every event I plan. I have always loved decorating since taking classes in high school doing interior designing. I liked working with different details, themes, and textures. With that it will help me create a design that fits your needs with detailed management.
No time for balancing your ideas with budgets and life. That's were I step in! I want to be inspired by you, capture your imagination and add a fun and fresh element from beginning to end. I want to bring your event to reality.
Services
I specialize in detailed designs in backdrops, event lighting, linens, floral arrangements and creating unique centerpieces. I offer several custom packages. To get a quote, book your free consultation today!