Makeup by Dani
Danielle Parsons
makeup artist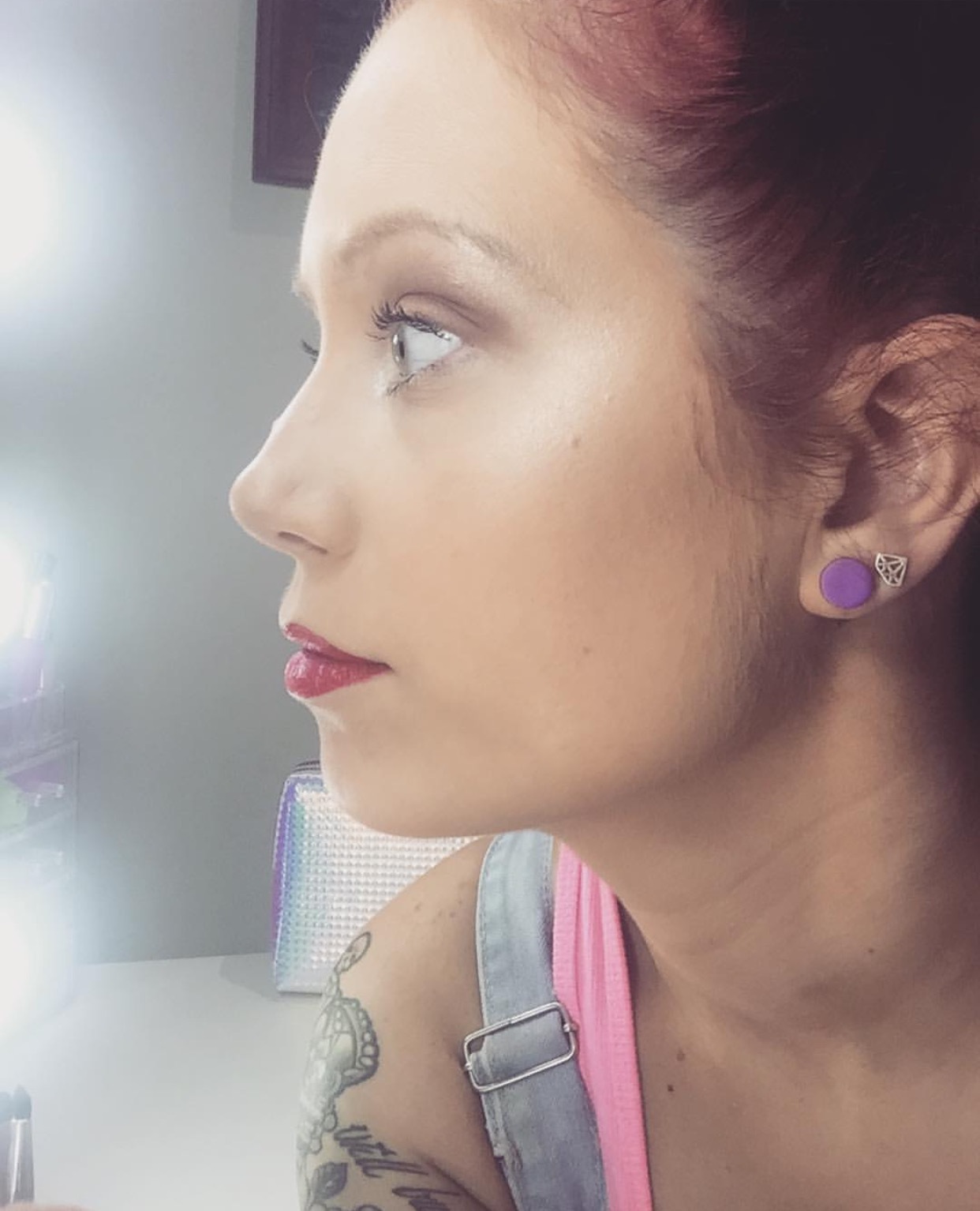 Melbourne, VIC
0439447794
danielle.p88@hotmail.com
Bringing out the beauty within
Hey there :)

My name is Danielle and I'm fanatical about makeup! I love what I do and I love making people feel good about themselves! I'm a freelance makeup artist and do makeup for most occasions including parties, formals and weddings. When it comes to my work I make sure I understand what kind of look the client is after, so that they are happy with their final look.

Look forward to workiing with you!
Dani xo
Im from Melbourne and am currently a student at QC Makeup Academy. Im loving it so far and am learning so much already! I started having an interest in makeup and it just snowballed from there! I decided to enrol and start a new adventure in makeup and see where it took me! I've almost finished the course I'm doing so I can be qualified, then will be starting a second course which is a pro makeup course. I'm hoping to learn as much as I can because this is a very new avenue for me so I really want to make sure I'm doing my best!
Services
I provide makeup for a variety of occasions including:

- Parties
- Weddings
- Formals

If you have any questions please don't hesitate to email or call me!