Emma's Studio
Emma Short
makeup artist, special fx makeup artist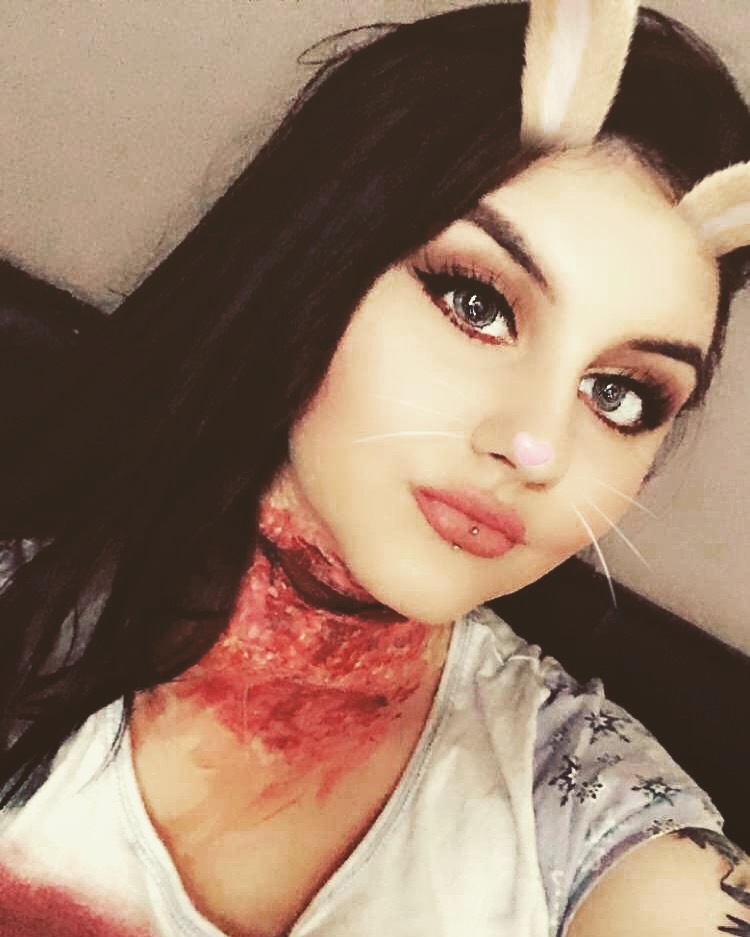 Liverpool
07724281002
emmashort261196@gmail.com
Not So Skin Deep!
Hello! My names Emma Short
I'm a 21 year old make up artist I'm extremely understanding and enthusiastic and have always had a strong passion for makeup whether its the glam or gory side of it.
I'm currently working hard on becoming a fully qualified make up artist and hairdresser that's my dream!
Services
Makeup:[u/]
Bridal[i/]
Natural[i/]
Full Glam[i/]

SFX:[u/]
Prosthetics[i/]
Theatre[i/]
Full Gore[i/]