By Design Desserts and Events
Brittney Sanchez
event planner, wedding planner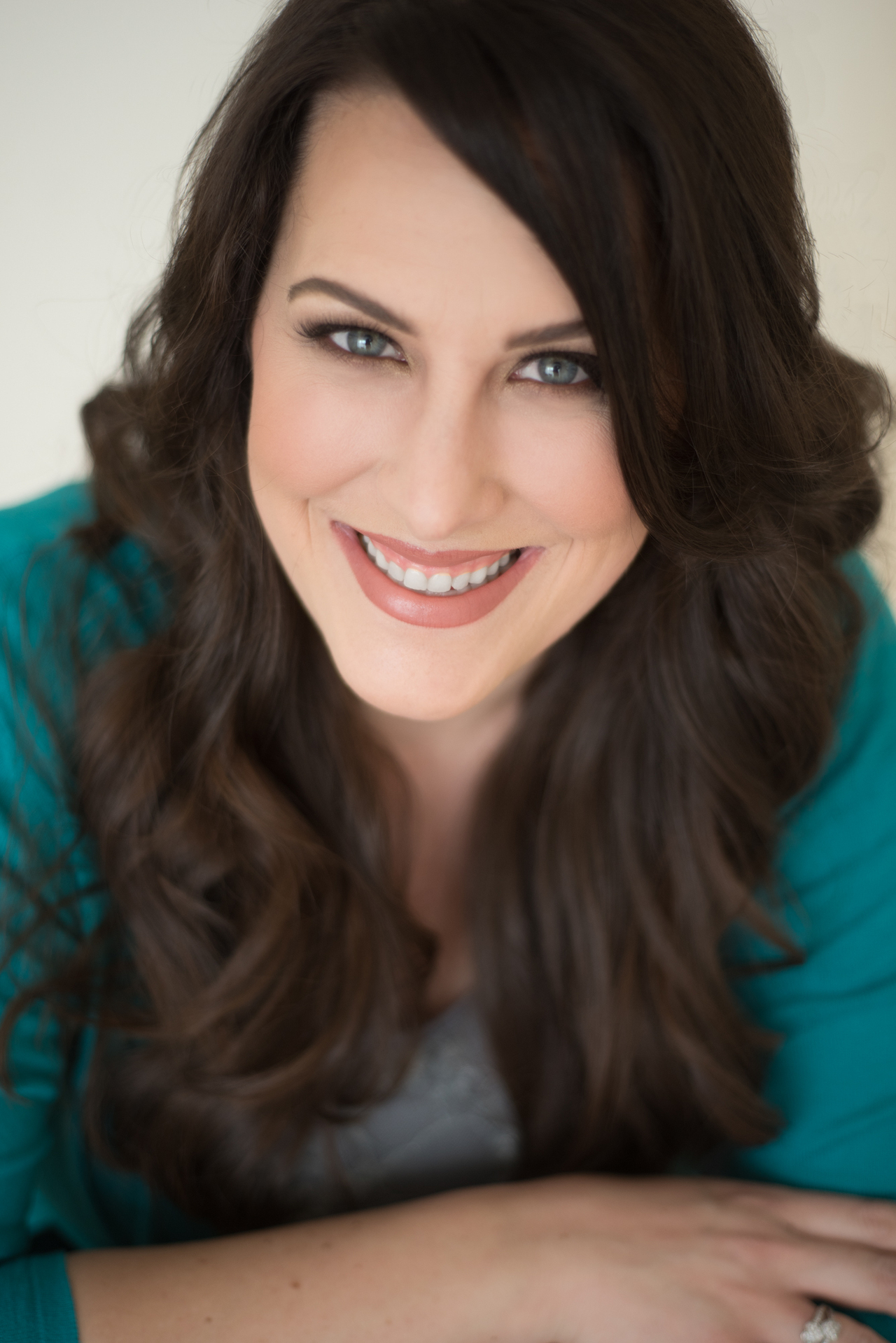 Whittier, CA
626-926-1317
bydesignde@gmail.com
I work hard so you can be the guest at your own event!
At By Design, we take your wedding preparations off your shoulders but never out of your hands.

That starts with a personal consultation where we get to know all about you including your story, your style and the vision for your perfect day. Then we combine meticulous planning with impeccable attention to detail to plan the wedding of your dreams. Leaving you feeling relaxed and able enjoy the most important day of your lives.

Got a business event you need help planning? We do those, too!
By Design Desserts and Events was founded by Brittney Sanchez. She officially launched the business in October 2015 when she began creating custom cupcakes and over the years it has transformed into a full-service event planning company.

By Design has become known for our attention to detail and flawless execution of events that will captivate your guests and let YOU be a guest at your own event!
Services
WEDDING DAY PACKAGE
We want you to be able to be fully present and enjoy your day without stress or having to think about any of the logistics. The WEDDING DAY PACKAGE is designed for couples that want a professional to help them execute all of their planning when the wedding day finally arrives. Your "day of coordinator" will oversee all the festivities, ensuring all runs smoothly and just as you'd imagined.
Event planning services include, but are not limited to the following:
• Budget development
• Referral to reputable vendors and advice regarding contracts
• Venue location research and selection
• Timeline finalizing (day of and payment coordination)
• Two Consultations before the wedding (each consultation is 2 hours)
• Managing from "setup" to "teardown" (total of 10-12 hours) on day of wedding
• Creation and management of Wedding Day Timeline and Comprehensive Layout
• Confirming vendor details (incl. arrival/delivery times and payment coordination)
• Wedding tracking tools to help you know how to continue the process
• Completing a walk-through of ceremony and reception sites
• Coordinator attendance and assistance at the wedding ceremony rehearsal (up to 2 hours)

Coordination Of Ceremony & Reception, including:
• Wedding day emergency kit.
• Putting out any personal items, including favors, programs, signage, cake cutters, bride and groom's toasting flutes, seating chart, setting out programs and escort/place cards.
• Supervision and management of gifts and transportation to safe location during ceremony.
• Direction of the wedding party and family during ceremony and reception (i.e. letting everyone know where to stand during ceremony, when to walk down the aisle, how to line up for grand entrance, when they will be giving toasts, etc.).
• Supervision of all ceremony and reception set up (note: this does not include the supervision of set up any earlier than the day of the wedding). This includes overseeing all event rentals on the day of the wedding and ensuring that everything is placed properly according to our pre-approved layout.
• On site supervision of all vendors at ceremony and reception, to ensure that they are following the confirmed timeline, and that they are acting appropriately and responsibly.
• Management of all event rentals on the day of the wedding, ensuring that all rentals are kept track of and set up appropriately.
• Coordination of the delivery of wedding items and gifts to couple or assigned family member


PARTIAL WEDDING PLANNING SERVICES
This is for the couple who desires support and direction in all aspects of creating their big day. The PARTIAL WEDDING PLANNING SERVICE ensures our guidance through every step of the process: from envisioning to planning to execution. Our job is to give you the best options possible to help maximize your budget and vision and design the most exquisite wedding of your dreams.
Event planning services include, but are not limited to the following:
• All services from the WEDDING MANAGEMENT package
• Comprehensive meeting to get an understanding of your vision, style and design preferences
• FREE wedding planning binder with tip sheets, questions for vendors, worksheets and timeline guides, including pockets for your contracts, pictures, and other important information!
• Up to ten hours of consultation regarding your planning
• Accompany you at to up to 2 tastings and 3 site visits (travel charges may apply)
• Design support for all aspects of the wedding
• Assistance in developing your wedding day itinerary
• Timeline distribution for all festivities
• Music selection assistance
• Referral to reputable vendors, review of vendor contracts, and confirmation of vendors 1 – 2 weeks prior to wedding day
• Creating guest seating plan
• Lead coordinator and up to 1-2 assistants for the wedding (staffing dependent on guest count)

FULL SERVICE WEDDING PLANNING
We will take care of each and every detail from beginning to end, even after the event is over. The FULL SERVICE WEDDING PLANNING PACKAGE allows you to leave everything to us, ensuring that your event is absolutely the day of your dreams. Additionally, you can leave knowing that all vendor relations, payments and coordination issues will be resolved and finalized.
Event planning services include, but are not limited to the following:
• All services from the WEDDING MANAGEMENT and the PARTIAL WEDDING PLANNING packages
• Create wedding website
• Accompany you at all fittings, tastings and site visits
• Coordinator services on the wedding day for a maximum of 15 hours
• Creation of any ceremony or reception items (invitations, programs, menus, etc.)
• Transportation coordination for you and your guests
• Booking and negotiation of hotel slots for guests
• Organizing RSVPs
• Assistance with running errands before and after the events
• Send Thank You cards
• Coordinator and 2-3 assistants for the event (staffing dependent on guest count)
PRICING – Starting price based on wedding size

A LA CARTE WEDDING PLANNING SERVICES
By the Hour - All my services can be customized to fit any budget. We can mix and match the services above or below and are billed at $75/hour.

RSVP Management - Have your RSVP cards mailed directly to our office to save the hassle of keeping track of who is and who isn't coming to the wedding, how many guests they are bringing, and what entree choices they have selected for dinner. Using your guest list, we will create and maintain a spreadsheet that is updated weekly with guest responses from your RSVP cards. Once the RSVP date has passed, we will give you a list of guests to contact who have not replied with their RSVP. Once you have the responses from those guests and share them with us, we will update the list with the final information and share with all relevant wedding professionals including the venue, rental company, and the caterer.

Guest Welcome Bags - Make your guests feel honored and welcome by gifting them a welcome bag when they arrive at their hotel. Guest welcome bags can be simple with a few snacks, a local map, and a bottle of water, or they can be more upscale with personalized canvas bags that include wine, beer, gourmet treats, and a gift for the guest. We would love to help procure the packaging and contents for your guest welcome bags. We can also deliver the bags to the local lodging locations where guests are staying.

Attire Shopping & Fashion Consulting - Not sure you want to handle wedding gown, tuxedo shopping, and fashion coordination on your own? Our planners can schedule and attend bridal gown and tuxedo appointments, attend shopping excursions with the bridal party, make recommendations for accessories, and give fashion and style advice for the wedding day.

Hourly Concierge Assistance - For those weeks when you need an extra hand with wedding-related tasks, we offer hourly concierge assistance. We can run errands, assist with crafts and DIY projects, and provide administrative help. Service is based on the availability of your planner and must be hired at least one week in advance. Round trip travel time for tasks is counted towards the concierge hours.
Invitation Assembly, Stamping, and Mailing - If you don't have time to assemble, stamp, and mail wedding invitations, you can add this service to your planning package. Your planner can assemble, stamp, and mail invitations (include stamping RSVP envelopes). As part of this service, your planner will take a completed invitation to the post office to determine the correct postage needed. If you choose to hire a calligrapher, your planner will coordinate the logistics of getting the invitation envelopes to the calligrapher for addressing.

Party & Social Event Planning - We would love to help plan and design other events such as the rehearsal dinner, bachelor and bachelorette parties, wedding showers, welcome receptions, brunches, and wedding week guest activities. From vendor recommendations and theme development to event design and on-site coordination, we can create the perfect party to complement your wedding day celebration.
Testimonials
The BEST wedding planner! My day was completely stress free and every single detail was covered ahead of time. She went above and beyond to ensure the wedding was all I envisioned and more! All of the small things that you don't even think of were taken care of and I Highly recommend her for your big day! Thank you again for making my day perfect By Design!
Vanessa Velez
You were so easy to work with, responding to all of my daughters request with such professionalism and kindness. Thank you so much for everything.
Craig Duckett - Father of the Bride