Mandylisa Makeup Artist
Mandylisa Togiavale
makeup artist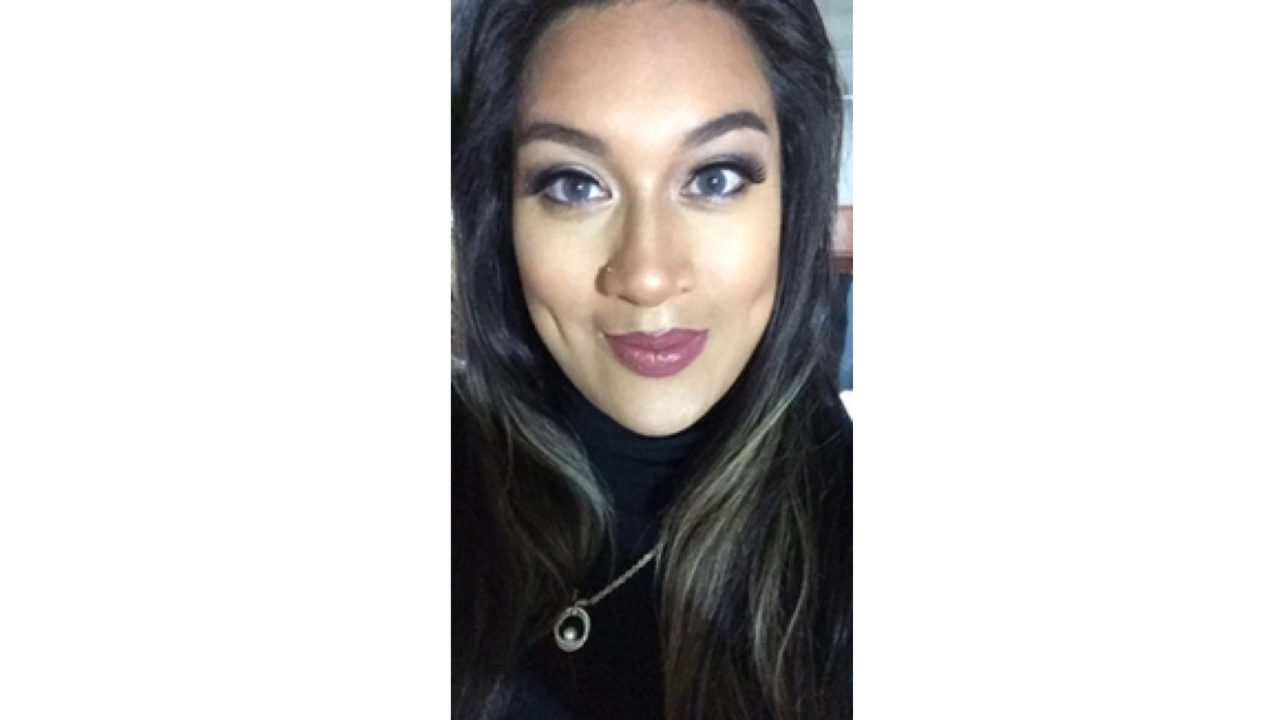 Auckland
Mandylisa2522@gmail.com
Makeup is Life... Art & Beauty
Hello,

I'm Mandylisa from Auckland, New Zealand * Join me in my journey to becoming a master makeup artist. I am currently developing in business to become a recognised master makeup artist to deliver master makeup results.
I've always been fascinated with beauty and art. From a young age I had wondered about how women on television could have such flawless features and be so pretty. Art is my area of expertise; I live for art and all things creative. It soothes my soul and fills me with happiness.

Only recently have I discovered the application of makeup. I look at makeup as a form of art and that is where my true passion underlies; in art and I have definitely found the beauty of it through makeup.
Services
Beautify offers makeup services to all women. It is a beauty business based on the art of beauty. To beautify one's self and appearance .