Beauty by Sonia
Sonia Albanese
makeup artist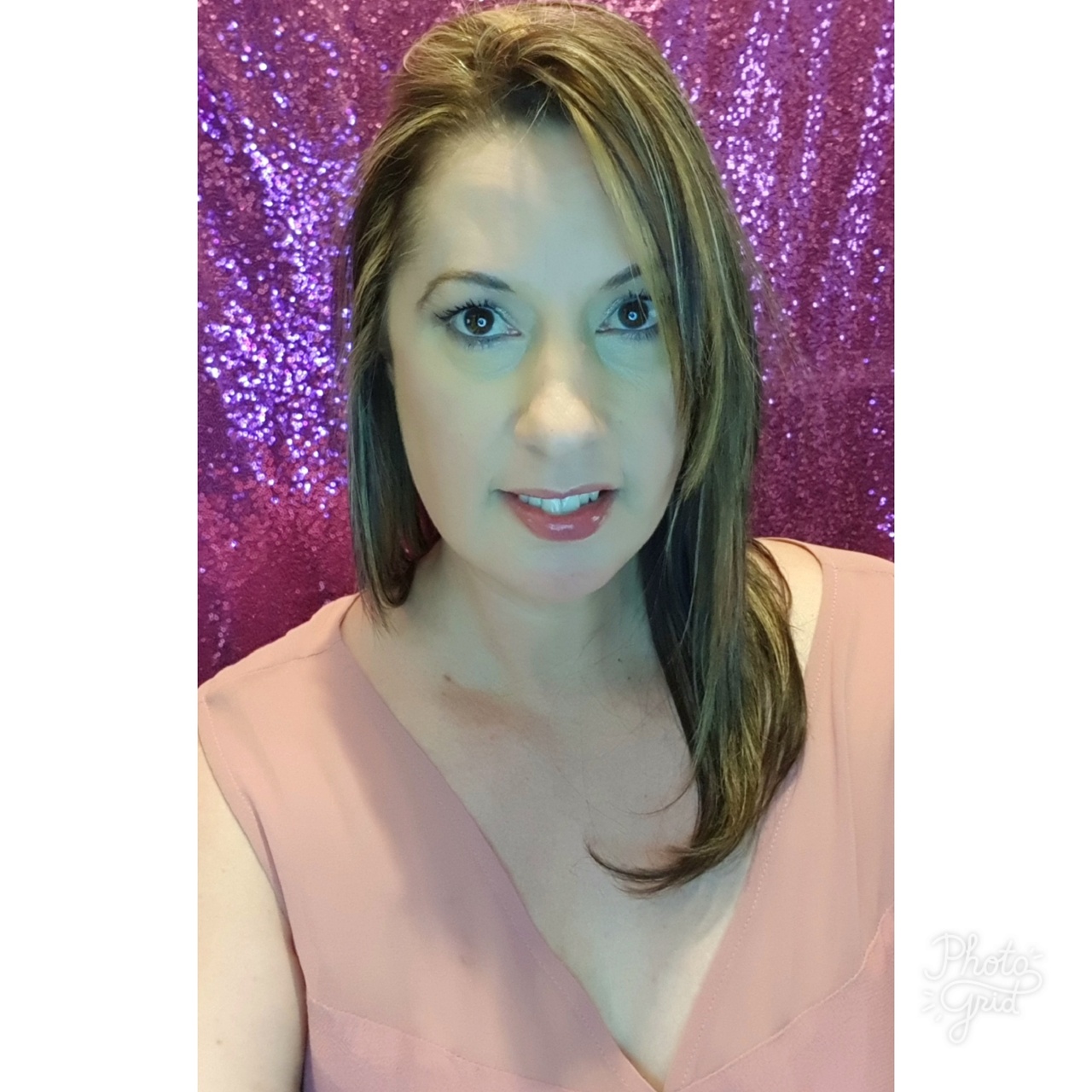 Horsham, VIC
0417903971
albanese2371@gmail.com
Enhance your beauty with a splash of colour
My name is Sonia Albanese. I am a mother of 2 boys and a childcare educator by profession but like to help ladies and men feel a little bit special by applying makeup for any occasion. From day to night, glam or special effects.
I am a single mother with 2 young boys who are the love of my life. I live in a beautiful country town called Horsham which is a wonderful place to raise a family. As any woman we love to play with makeup, but I find some women lack confidence in themselves so I want to be able to bring out their inner beauty and feel beautiful inside and out!
Services
I am available for any type of occasions such as weddings, engagements, parties, special effects or just wanting to learn a few skills in applying the correct products to suit you.