Magic Touch Events
Bobbi Pilling
event planner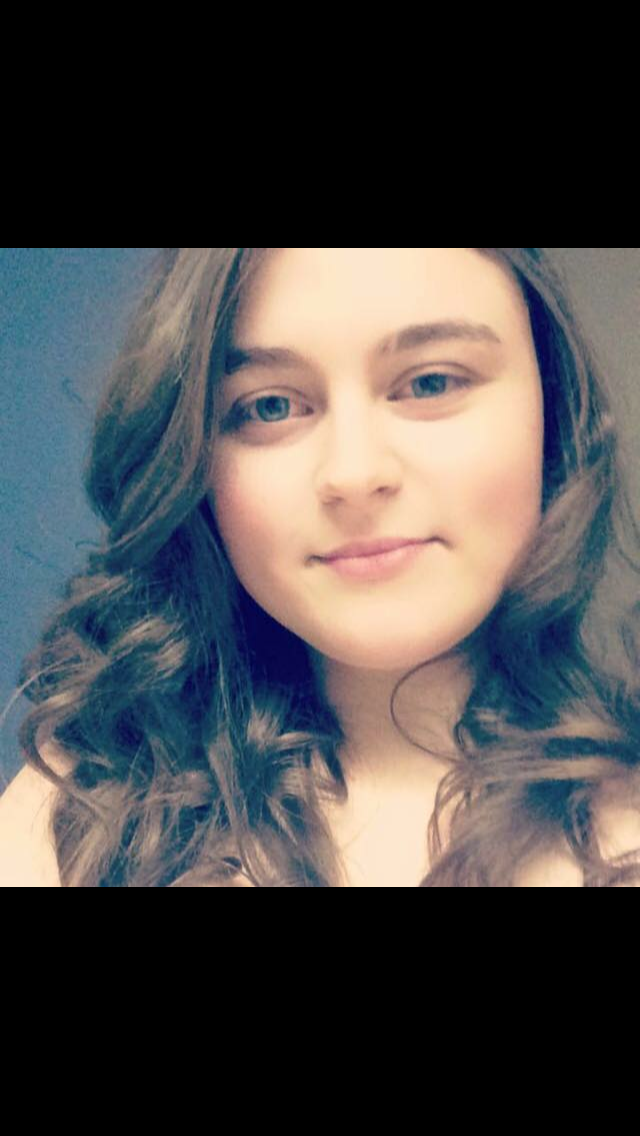 Winnipeg, MB
204-599-4800
bobbipilling@hotmail.com
Where Great Things Happen
Bobbi Pilling and her team are dedicated event planning professionals, with strengths in the creation and execution of events of all types. Bobbi has a eye for detail and years in banquets has given her fast problem solving skills.
Bobbi and her team can plan events ranging from birthdays to weddings to corporate events of many sizes.
With many years of experience on the operations side Bobbi knows all aspects of events and what makes them successful; with this experience she strives to ensure all her clients end their event satisfied.
Bobbi Pilling is originally from Brandon, Manitoba, and has lived in Winnipeg since 2016. She has 6 years of experience in banquets overseeing the successful completion of events. Acting as the single point of contact for the hosts of events; Bobbi successfully led teams varying in size in multiple hotels earning her place as a strong leader in each establishment.

Bobbi began her hospitality career in Brandon, Manitoba as a banquet server at The Royal Oak Inn and Suites (since changed to the Clarion.) In a short period of time she moved her way to supervisor then into assistant banquet manager. Due to this experience she was sought out for banquet captain in Regina at the Delta. After a year she decided to come back to Manitoba and found her place at the second largest convention centre in Winnipeg, The Victoria Inn. As banquet supervisor Bobbi was responsible for running multiple events each day for a variety of different hosts.

All this combined experience makes her a notable member in the industry. She has worked with multiple vendors including decorators, event planners, caterers, audio visual companies and variety of exhibitors.
Services
- Complete planning and coordination of weddings and other events
- Partial planning
- Rehearsal and wedding day services only

Types of events include:
Birthday, anniversary, retirement and holiday parties
Business and corporate meetings, fundraisers