It's All in the Details Event Planning
Heather nicholson
event decorator, event planner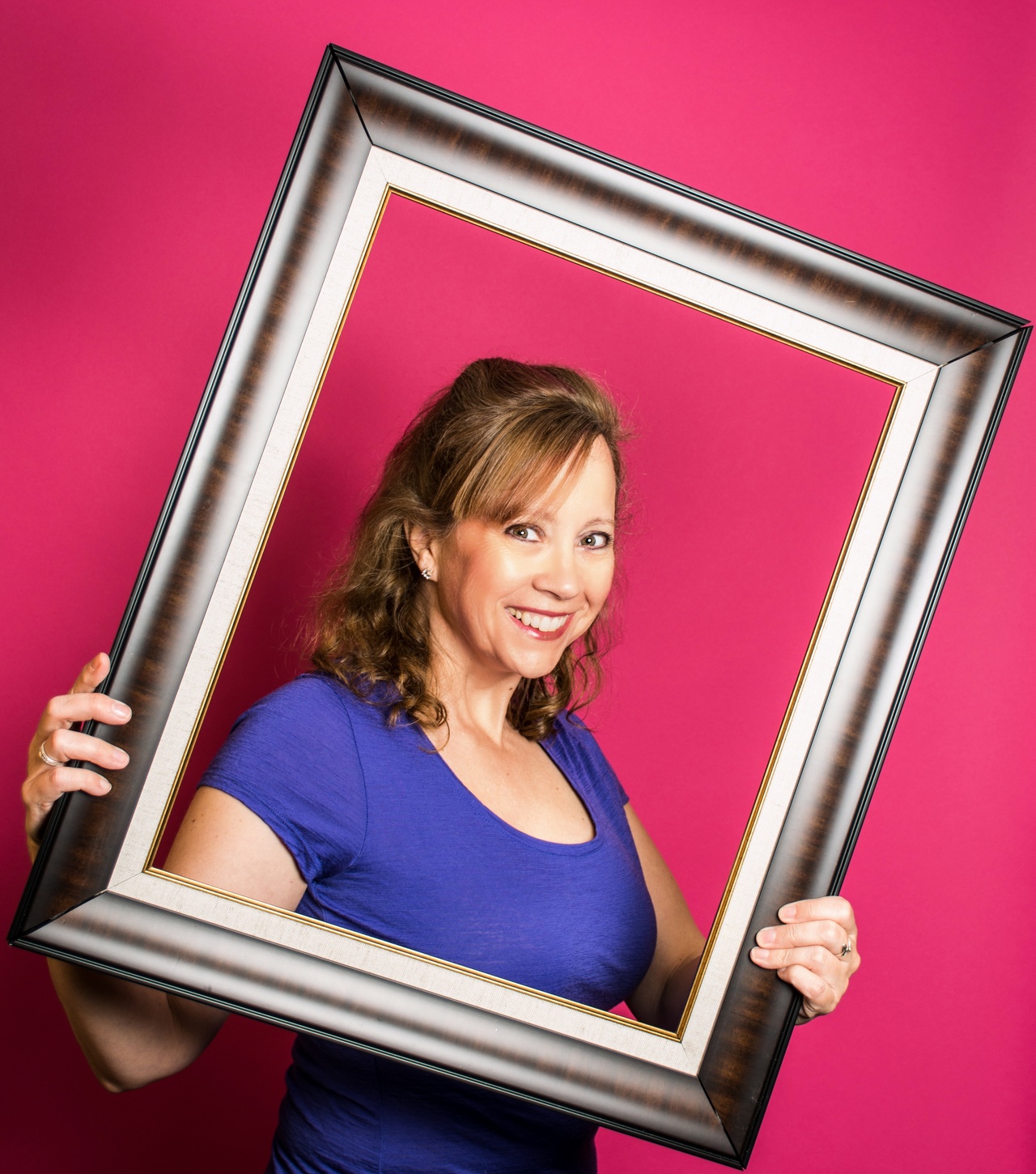 Ajax, ON
647-230-2254
hanicholson109@gmail.com
Taking care of the details so you can enjoy
My WHY is to Create, and to share my ideas with others to enrich their lives
I recently realized that I've been an Event Planner since I was a teenager. Starting with youth dances at the church, moving on to planning my own wedding, and being part of the planning for local, provincial, national and international music festivals, I've had a hand in planning a wide variety of events.
In 2016, I single-handedly planned a surprise 50th birthday party, and I LOVED it!
In 2017, I planned the Opening Reception for my own Solo Photography Exhibit at the local community centre, which involved music and a caterer. It was a GREAT event, and I had a blast putting it together.
I have been working with PEPP Services - Personalized Event & Party Planning - in Bowmanville, Ontario since September 2017.
I have completed the QC Event School Event Planning course, and I am currently completing the QC Event School Event Design course.