Kurt the Beauty Gypsy
Kirsten Loeffen-Allen
makeup artist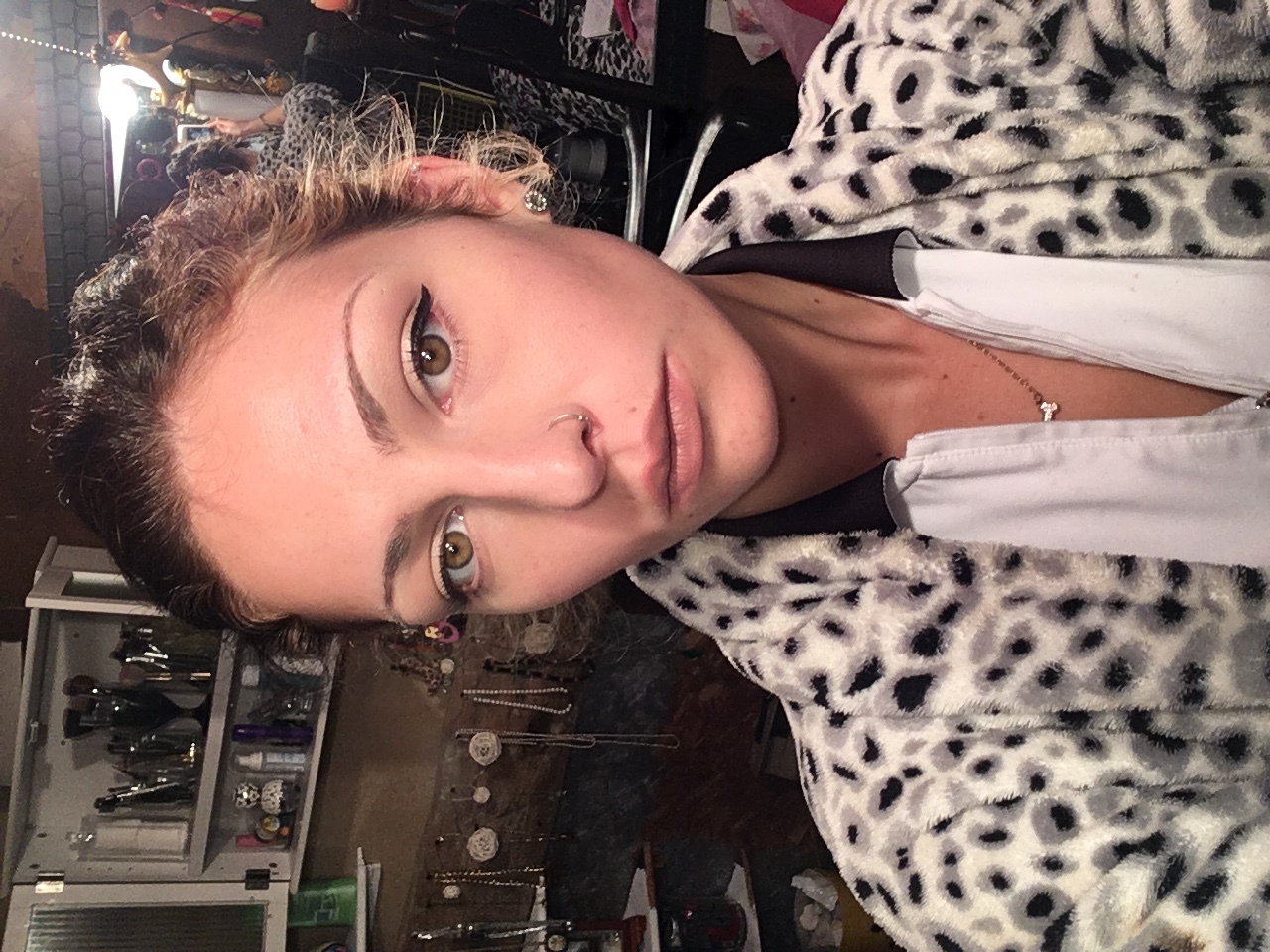 Oshawa, ON
289-251-0036
kirstenloeffen@hotmail.com
Everything is Beautiful
Hey, there I'm Kirsten. I have a love of art and beauty. Becoming a makeup artist was the best way I could share and show this beauty to the world. With a variety of different makeup styles out there it all depends on what you like or the function you're headed to. Anything you can think of I'm sure I can help meet your needs for that perfect look you're aiming for.


<a href="http://www.qcmakeupacademy.com/"><img src="http://2802f8d8f07416d21d9f-ee8b0e97930eaf744459bc30c176fe56.r18.cf1.rackcdn.com/qc-makeup-academy-graduate.png" width="300" height="300" alt="QC Makeup Academy"></a>
I have a large back round with working with people. As a former PSW, I was able to have many different types of clients.I have a love of proms and weddings, as most women tend to, it's one of my favorite styles.Also having a love of anime and cosplay allows me to test out skills for very out of the ordinary makeup.
Services
Natural style Makeup
Cosplay/Halloween Makeup
Party Makeup
Elegant Makeup
Waxing
Plucking
Nails
Zumba classes
Personal Training
Hairdressing, Cut, dye, style.