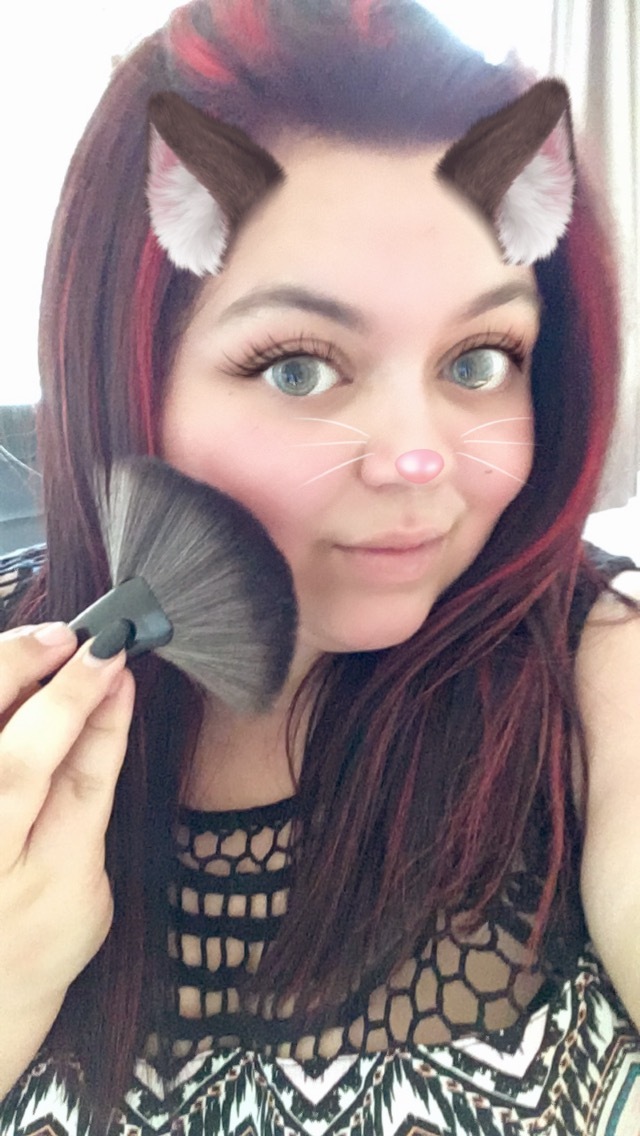 Sydney, NSW
Hi!
My Names Isabelle Miller and I'm nearly 22 years old.
I'm a mum to a beautiful 3.5 year old daughter, who also has her own little diva skincare and makeup regimen! Haha!
#GuessSheGotThatFromHerMama
The reason I got into this industry is because of the way it makes me feel, and I want others to be able to feel that too!