Events to Remember
Marissa Quam
event planner, wedding planner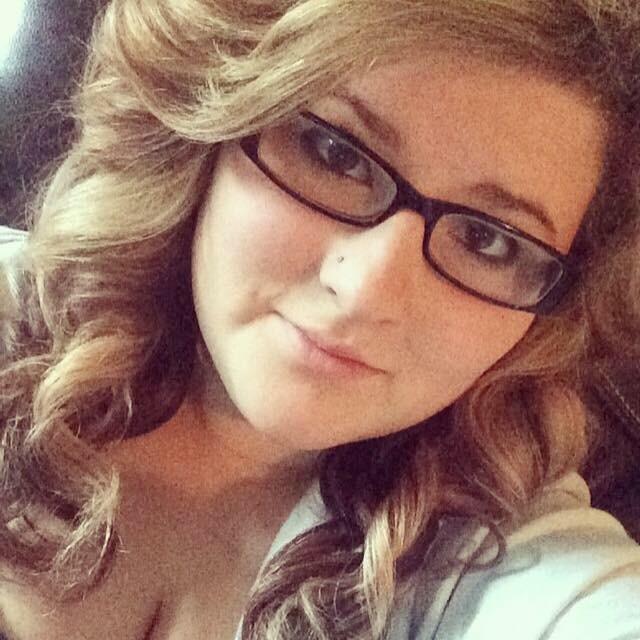 McBride, BC
marissaquam.events@gmail.com
No matter the occasion, we'll make it an event to remember!
Hello, my name is Marissa. I'm an aspiring wedding and event planner and I plan to run my own event and wedding planning business once I have completed school. I have always had a knack for planning and making sure every detail was covered, one day I realized I wanted to make a career out of planning and organizing events.
I started to do research about the best schools to help me accomplish everything I wanted and more which is when I then found QC career school in 2009. Fast forward a couple of years and one six year old later I am finally going to school for something I am incredibly passionate about. I have always loved weddings since I was a kid. I didn't just imagine my own but I would talk to friends and family to hear what their vision was and I would write it out and try to envision their whole event without them asking just because I wanted to do it. I haven't yet planned an event but I know once I am finished school I will be able to offer my detail oriented, focused, and unique ideas to any and all events I plan in the future.