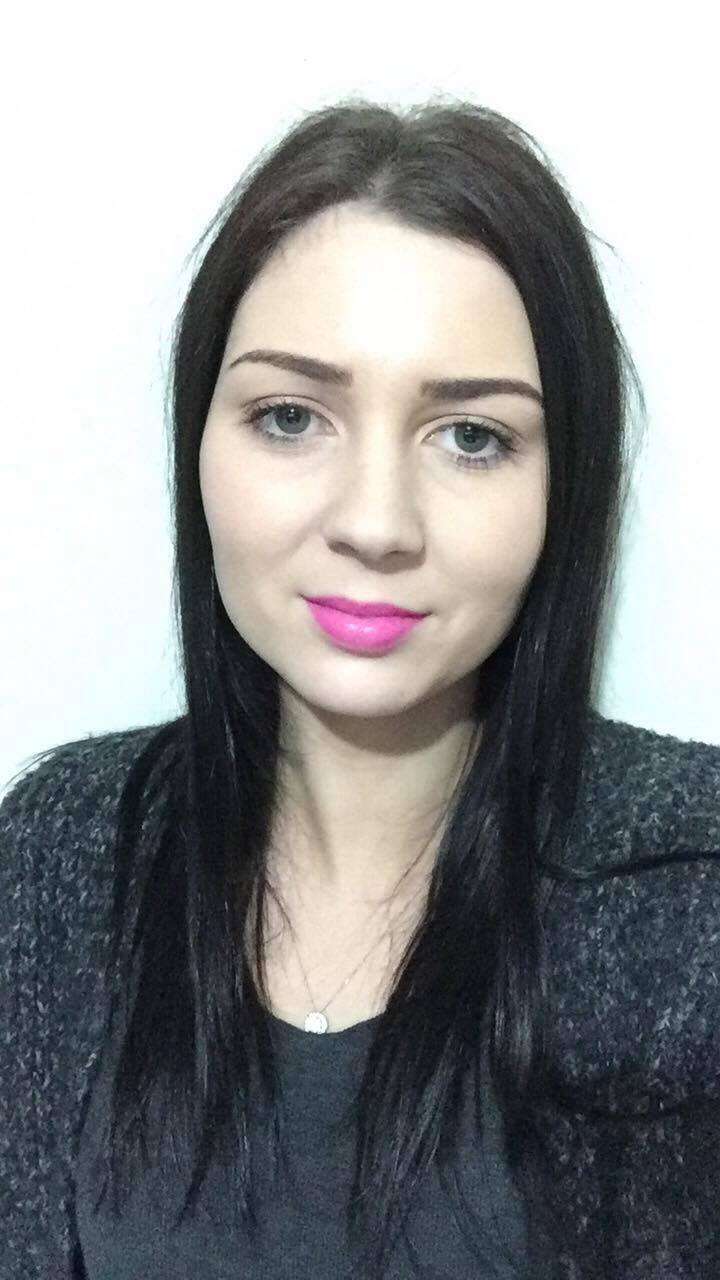 Otorohanga
0279778157
kaylahmareemakeup@outlook.co.nz
Beauty begins when you find your inner self
My name is Kaylah Maree Staples. I am a 22 year old girl.
I am currently studying to become a makeup artist at QC makeup academy.
I would love to be a professional makeup artist one day soon as I love to play around with makeup.
I like I New Zealand in a little town called Otorohanga.
The school I went to were Otorohanga South School and then Otorohanga College. I done NCEA Level 1 and 2.
I studied beauty therapy in Hamilton at Wintec but I had to quit because of medial reasons.
Services
The services I will be offering includes doing clients makeup for special occasions or just a normal days look to make them. e.g. wedding, prom, parties, birthdays etc
This will include a full face makeup look.
I will be doing this around the Waikato area and possibly other places near the area.
How you would contact me is by Cell phone number or email for any enquires and appointments you want to make.