Autum Victoria MUA
Autum Brouse
makeup artist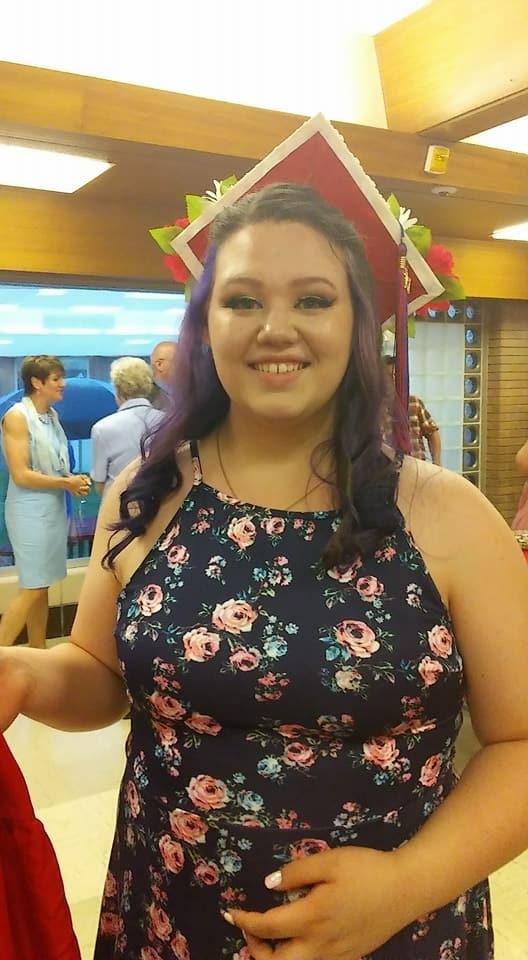 Saint Marys, PA
814-335-9380
autumbrouse@icloud.com
I'll Enhance Your Beauty with a Flick of a Brush
Hi babes! My name is Autum Victoria and I am a 21 year old Makeup Artist. I got into makeup when I was 13 and I have been perfecting that skill since. My skills go from Glam to Gore and and everything in between. Even though makeup is my main area I am also into Hair Styling!
​
To go Tinto more detail about e and my background, it all started when I was 13. I started out doing makeup for shows and competitions. Once my skills started to develop more I moved on to Proms and Graduations. As I am still developing I am moving on to doing Weddings. To develop all these new skills I am currently studying at QC Makeup Academy.
Services
My process while I am working with a client is quite simple. I will first schedule a meeting with the client or clients so we can discuss what kind of look they want. We will  also go over your skin tone, skin type and if you are allergic to any products. This will help me know what types of products I will need to bring with me when the day comes for me to do your makeup look. When the day comes it will  usually take me between 20 to 45 minutes to create the makeup look depending on how complicated the look is!