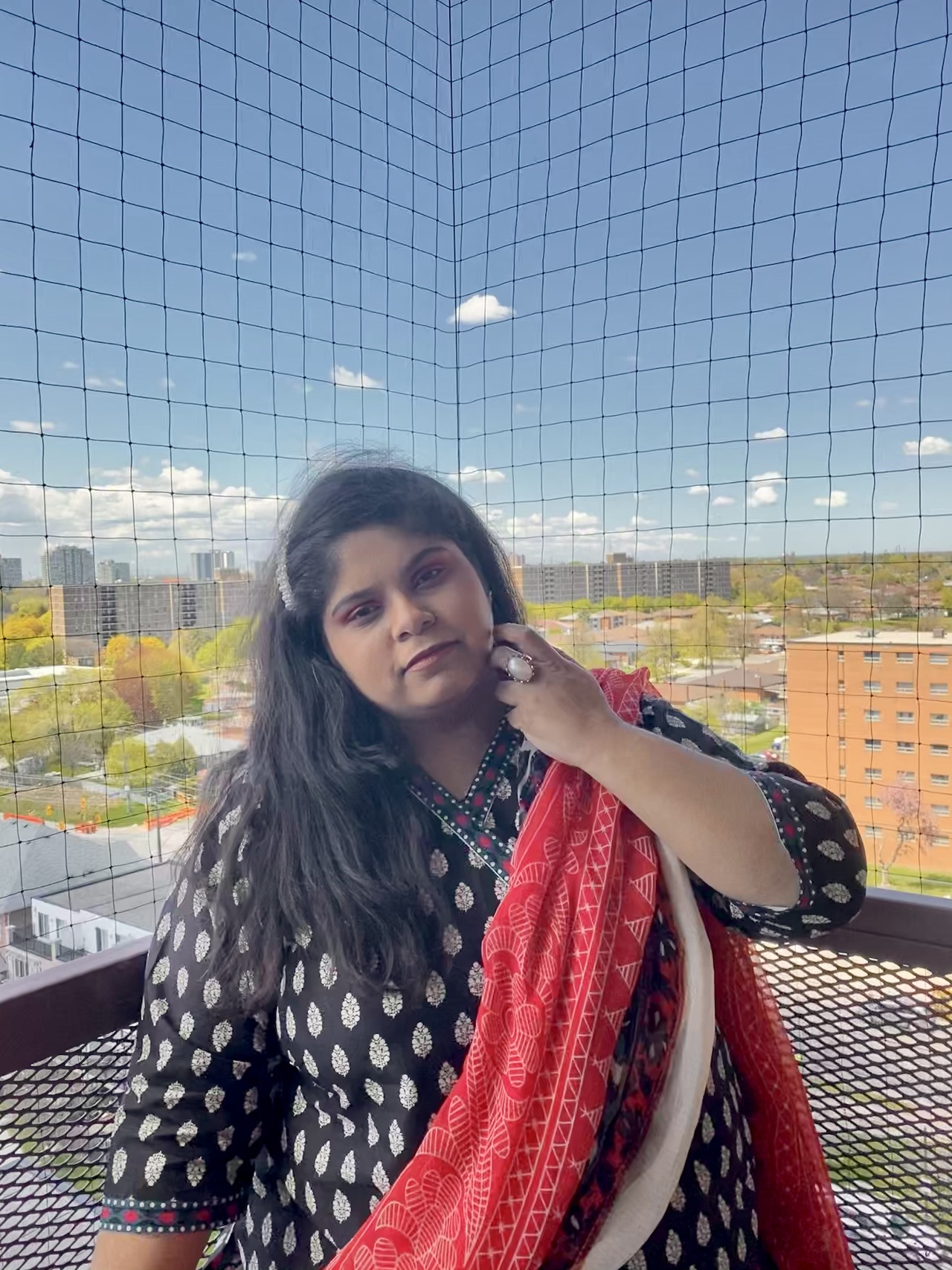 Toronto, ON
647-574-6273
hibbs17@gmail.com
...it's all in the details ✨
All your event needs, all in one place. We're Sanguine Events !

Are you a South Asian person, looking to plan a spectacular event? Whether it be a wedding, and Eid party, or even a sweet 16, Sanguine Events is here for you. We are a full service event planning and decor company, dedicated to helping South Asians all around Toronto and the GTA.

We are very passionate about event planning and decor. We love helping people bring their visions to life! From the very beginning of your event journey, we will be there by their side to guide you through it. Leave it to us to make even your biggest event dreams come true. We want to bring you dreams to life in such an elegant, spontaneous, creative, and classy way, that all you have to do is show up on the day of and have a good time! Think you can do that?!

Don't hesitate to reach out to us for any questions!
Services
Each service we offer will be catered specifically for your event. What Sanguine Events offers is personalized to each client's liking. Each package is manufactured to fit the needs and wants of our wonderful clients. We will offer to completely take over their event if that is what you want, and take over the entire planning process, starting from the first meeting, to the thank you notes after the event. Or if you'd like, we also offer partial planning and decor packages as well!

-Full service event and wedding planning
-Event decor
-Event advice (ie: best caterers, venues, photographers, etc)
-Day-of event host
-Partial event planning services
-Partial event decor services
-Invitations and other stationary creations