Mariah Zelada Makeup Artistry
Mariah Zelada
makeup artist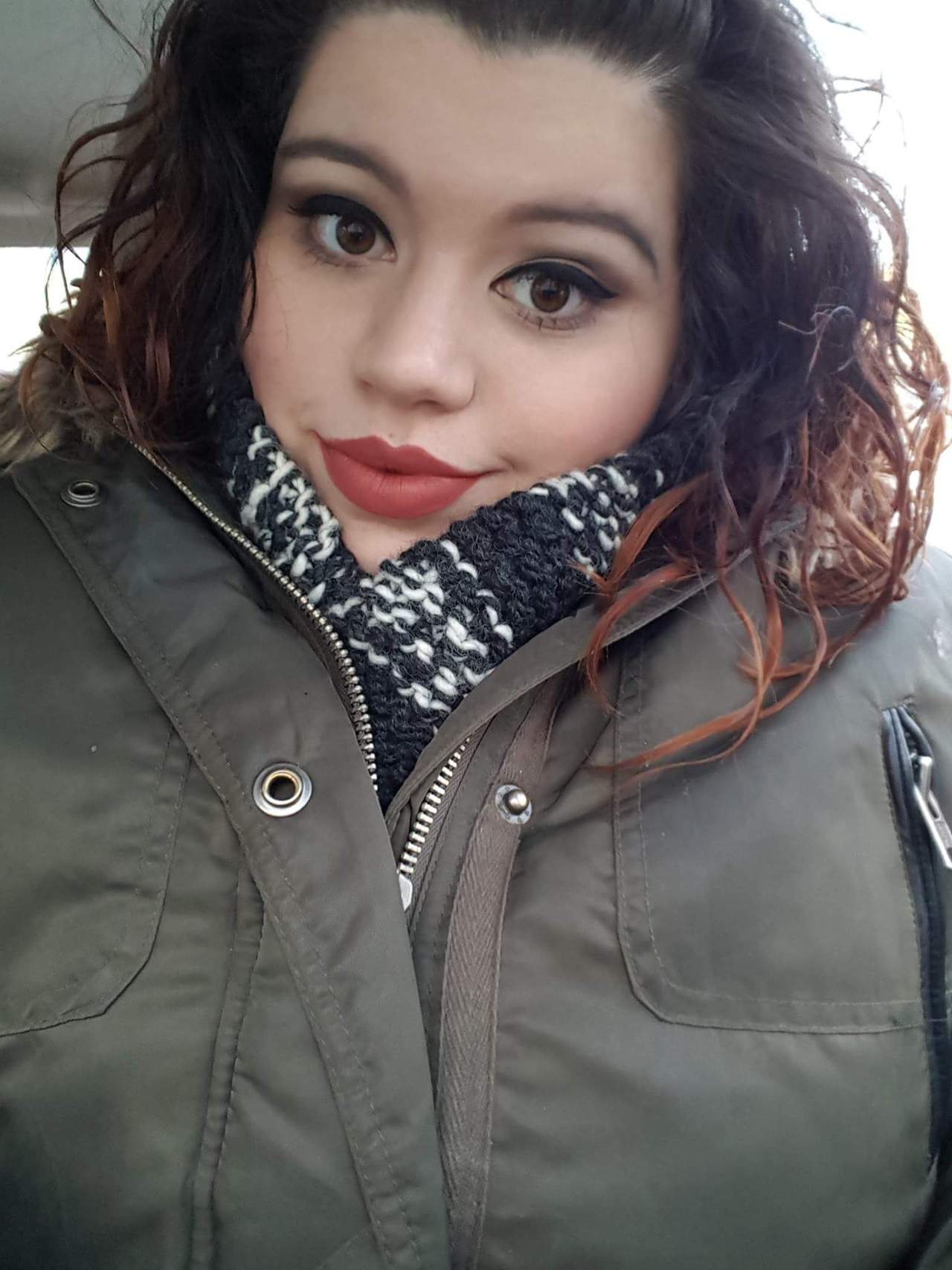 Regina, SK
mariahzelada@outlook.com
Greetings and salutations.

My name is Mariah Zelada and I want to make the world beautiful.
I started out having an interest in the beauty industry at a young age. I thought I wanted to be a hairstylist, but found my heart wasn't into it. It was shortly after I became interested in makeup artistry. I have finally just made my dream become a reality. I can't wait to help my clients feel their most beautiful.
Services
As I am just a student currently, I do not have a concrete service list yet. I will be providing basic applications, as well as bridal for sure.

If you are interested in knowing more, please don't hesitate to contact me via email.