Karen's Tweaks
Karen Gjerde
feng shui consultant, home stager, interior decorator, interior redesigner, landscape designer, professional organizer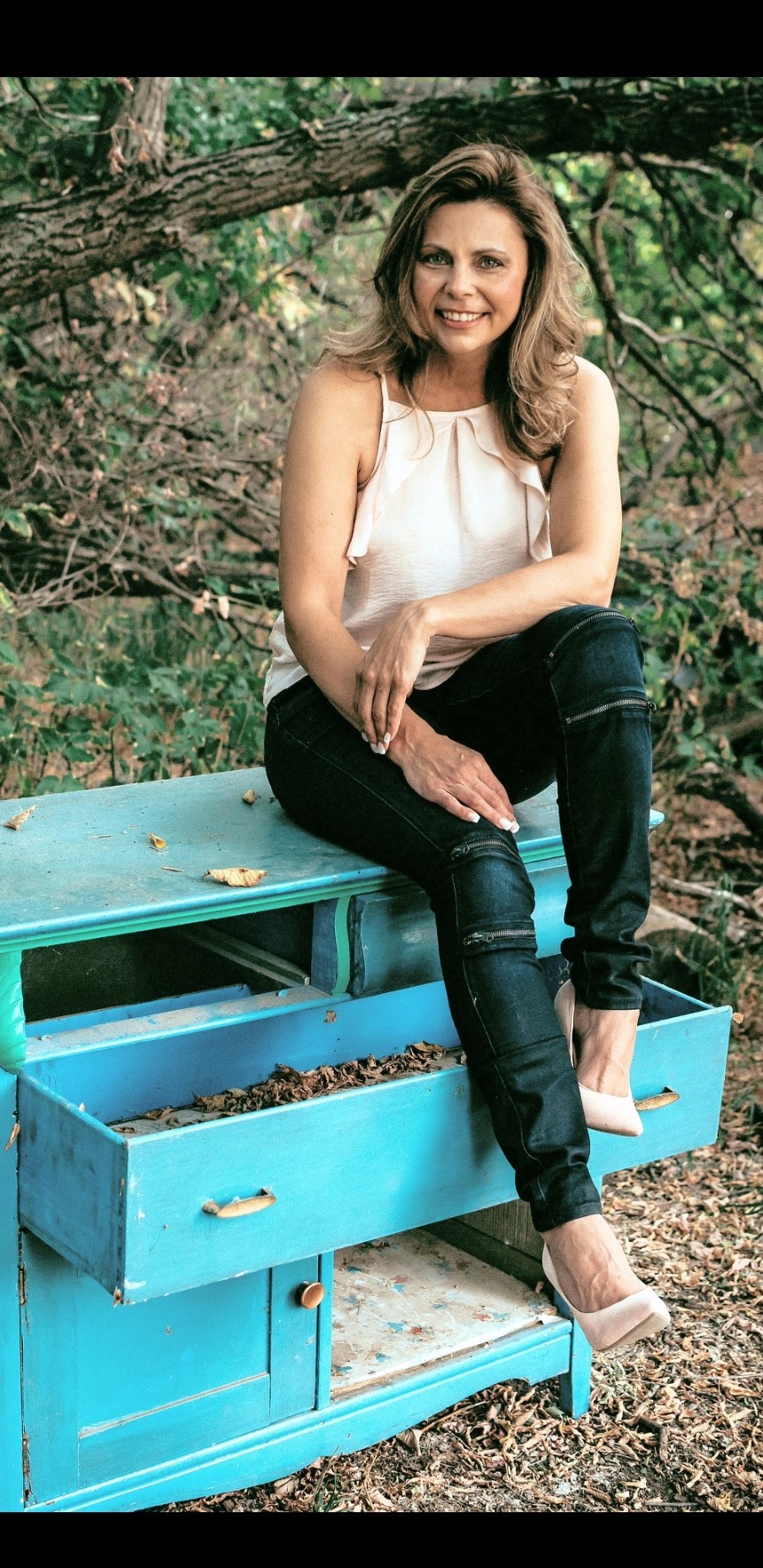 Sasktoon, SK
639-840-2153
kjogjerde@gmail.com
A little tweak here and a little Tweak there to accommodate all your design and organizing needs
As a professional organizer and home stager, I will help you organize your home or office into a clutter free and stress free environment. If you are selling your home, I can de-clutter and stage each room to show off your homes full potential.
I have a sociology degree, small business, professional organizing and home staging courses. I have been in the cleaning business for over 15 years specializing in the use of environmentally friendly products. Designing the interior and exterior of spec houses. This also included the landscaping of the home. I am also a member of the Professional Organizers in Canada organization.
Services
As a professional organizer I can organize a small closet, a cross country move and everything in between. Your belongings will be processed in an organized fashion so your life will be easier when you unpack.
I will stage and de-clutter your home in preparation for you to sell. Utilizing your furnishings and belongings I will add my personal décor, if needed, to improve the presentation of your home.
I will pack, donate or sell any items not needed during the organizing or selling process of your home. You will be provided with a detailed inventory list of all packed belongings.