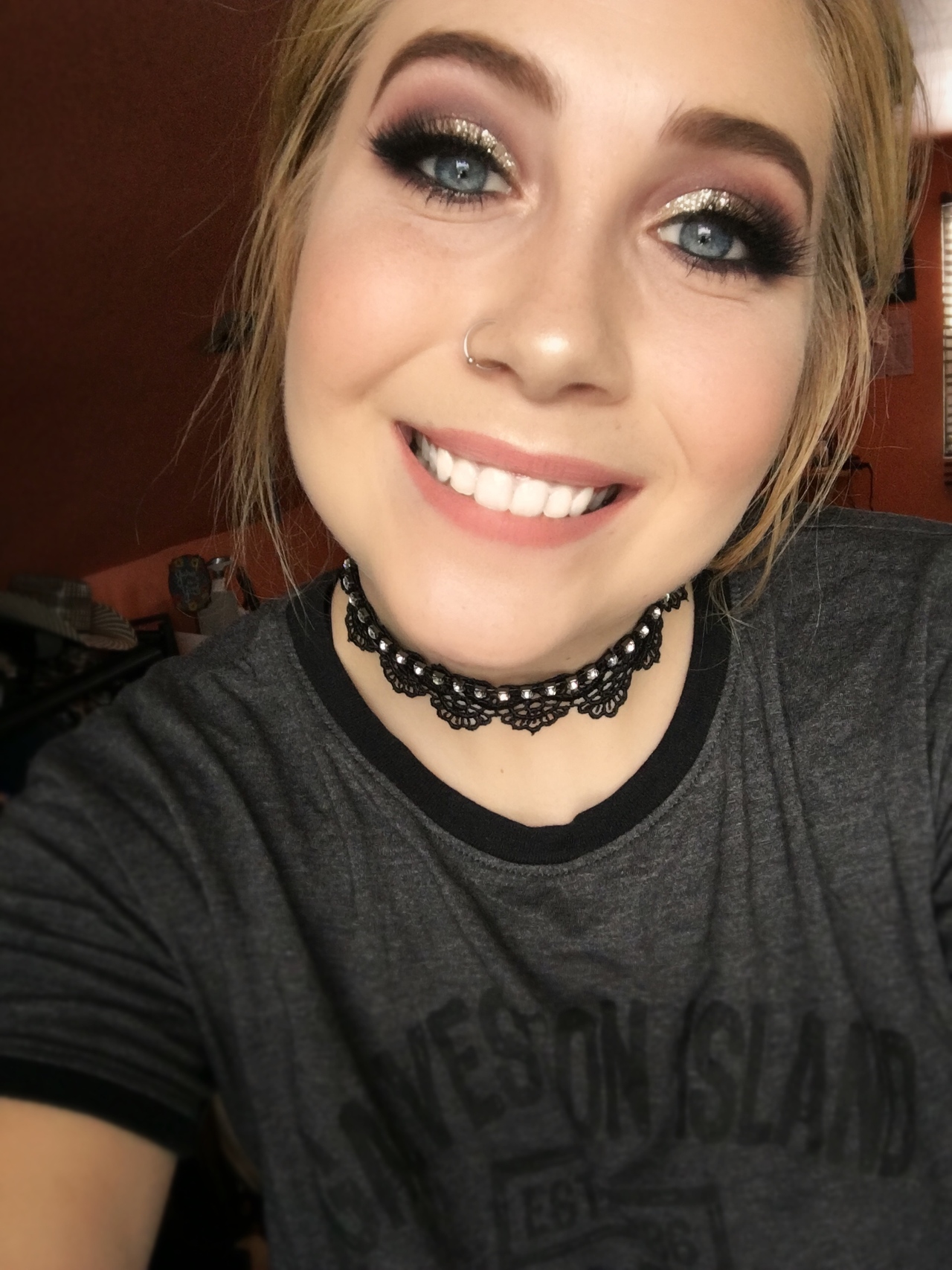 Jackson, MN
507-841-0321
elizabethgarber6@gmail.com
Feel like a Queen, with Royal Makeup.
Hi! My name is Elizabeth, and I would love to make you look like a queen! I offer makeup services for events such as proms and formals, and I also do bridal makeup!
Do what you love, and you will never work a day in your life, right? That's how I found my way to enroll in QC Makeup Academy and become a professional makeup artist. I love doing makeup for events so prom season is my favorite season! I have been doing makeup for clients since 2016 and my first event was a wedding. Bridal makeup was how I decided to start doing makeup professionally and I haven't looked back! Working with a bride to give her exactly the makeup she loves on her big day, that she can look back at for years to come and see how beautiful she is, is one of the most rewarding things about being an artist. I also like to help educate about makeup and how to help you look your best!
Services
I offer bridal makeup and event makeup services. With bridal makeup I like to set up a trial date, so I can meet with you and we can discuss what kind of look you want (Ex: bold, subtle, natural, etc.), go over an invoice, and do a trial makeup application. I like to do a trial, so you can see what you look like with the makeup and decide if it is perfect, or to try a different look. If you would like event makeup, a trial is optional, but I request a picture of the outfit or dress you will be wearing. I also like to know what kind of look you want before the day of the application if you do not want a trial appointment. Also, if you do not want a trial appointment I will have an invoice on the day of the application. With both services it is helpful when clients research a little about what they want, a great place to look is Pinterest.