Transcendent Events
Kelsea Miller
event decorator, event planner, wedding planner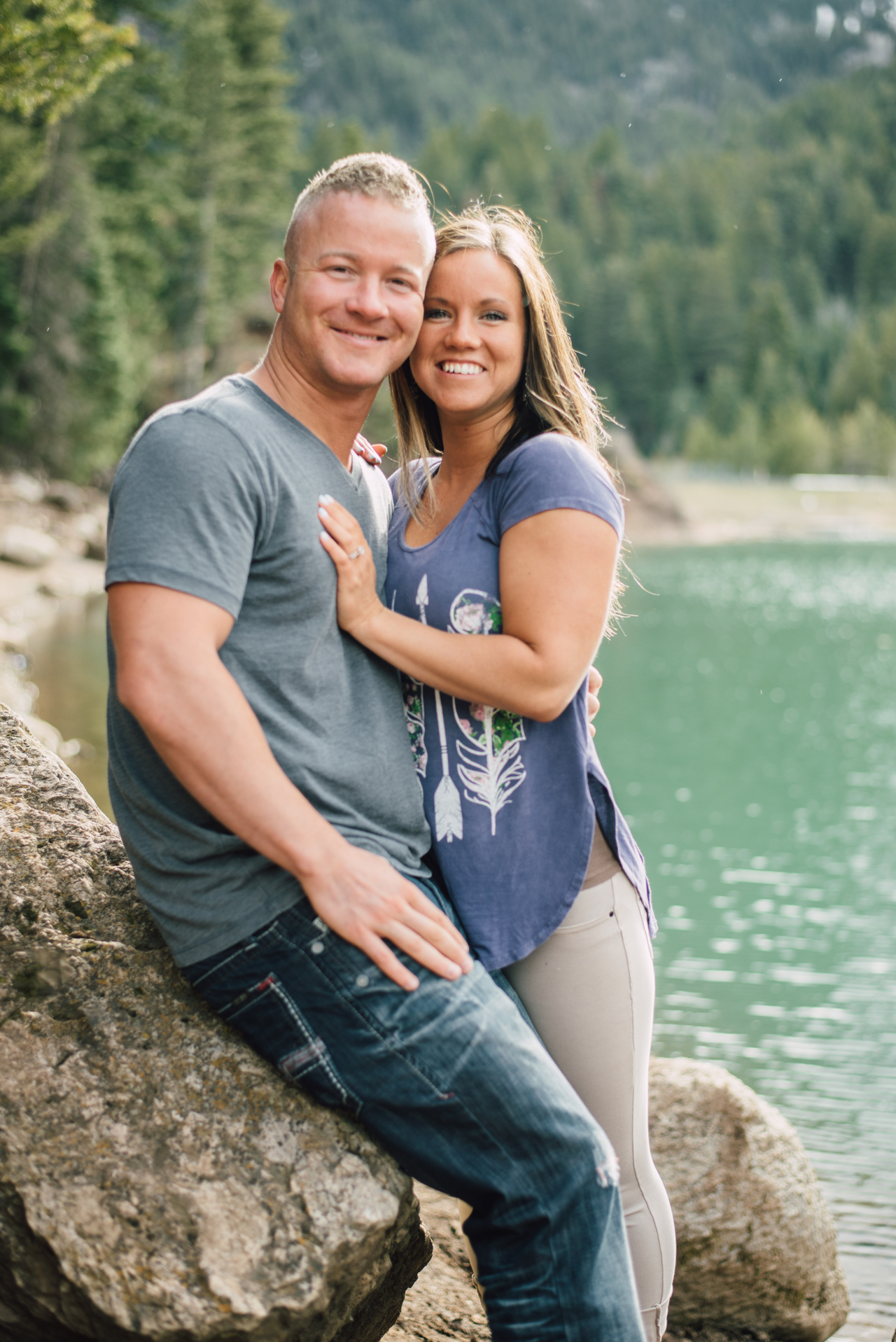 Lehi, UT
385-208-7660
kelsea0202@gmail.com
Your job is to have fun, mine is to make that possible!
Your job is to have fun, mine is to make that possible!

My goal is for you to be relaxed through the entire planning process. I understand how important it is to have a wedding or event turn out how you are picturing it. Together, we can make it better than that!

My name is Kelsea Miller, and I will soon be a certified IEWPP (International Event and Wedding Planning Professional)
What is life with out passion?

I find that I am constantly asking myself this. I've always known that a fulfilled life, is one with passion.

As most young girls, from the moment I watched the movie The Wedding Planner (directed by Adam Shankman), I wanted to become a wedding planner. 'Dreams are just dreams', I'd tell myself. But let me just say, never tell yourself that.
Time came to plan my own wedding. I was fully invested in the planning, I did all of the necessary work and watched as my dream wedding unfolded before my eyes. I knew I could do it, and I knew that this was my calling.

Following, I offered assistance to close family and friends wedding and events. I now attend QC Career School and study in Wedding and Event Planning, Event Decor, Luxury Wedding and Destination Wedding. I plan to work as a Wedding and Event planner/coordinator at a local business in the near future while I build my clientele on the side until I am able to focus on my business full time.

My dream is to bring others' dreams to life. Because, dreams are more than just dreams.
Services
Tell me your dream, I will make that come true! Planning for all types of events, specializing in weddings. Full or even partial services are offered.

In the first consultation, we will go over tips and basic layout of what I will do for you. If you sign on with me in your first consultation, the consultation will be free!