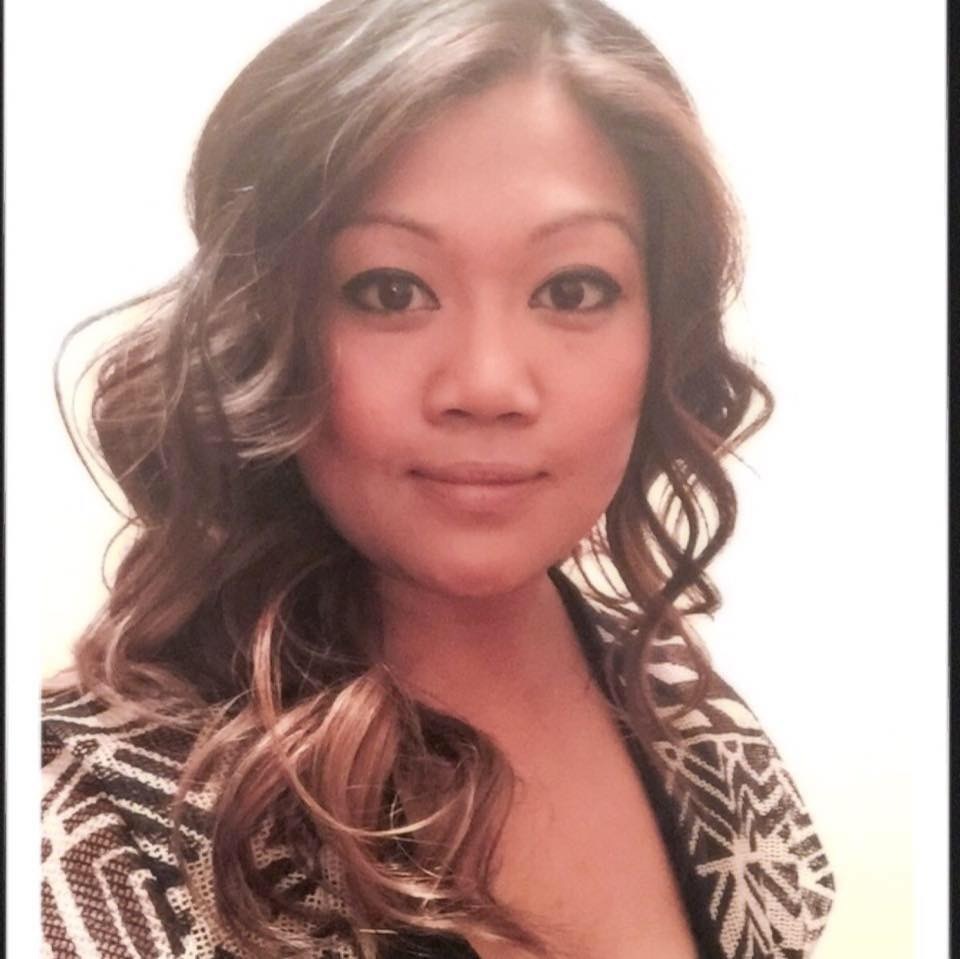 Winnipeg, MB
204-998-8313
stylessdesigns@gmail.com
...Each memory created will shine bright like a diamond...
StyLess Planning & Events is a wedding and event specialist located in Winnipeg, Manitoba but will travel nationally and internationally for your events. I'm working on specializing in weddings and events based on the style and vision of the client.
In, April of 2017, I've decided to pursue my passion in the industry with QC Event Planning school to make the commitment to each and every one of my future clients. With the competative market out there, my mission is to personalized my services and send attention to the smallest details, that will make all the planning more enjoyable for my clients. With my hard work and dedication I see a bright future ahead.
Services
StyLess Planning & Events will be a full service company that will provide free consultation services for weddings, birthdays, anniversaries, coporate events, and other celebrations to enjoy my laid-back, thoughful approach to planning your event by gaining your trust and a start to a new relationship. Most of my consultations with my future clients can be in a social setting, the client's home or over the phone. Our specialists are experienced and dedicated to listen to our clients and work with them to create an amazing event and experience of their lives.