Jay Michelle Makeup
Justina Godlonton
makeup artist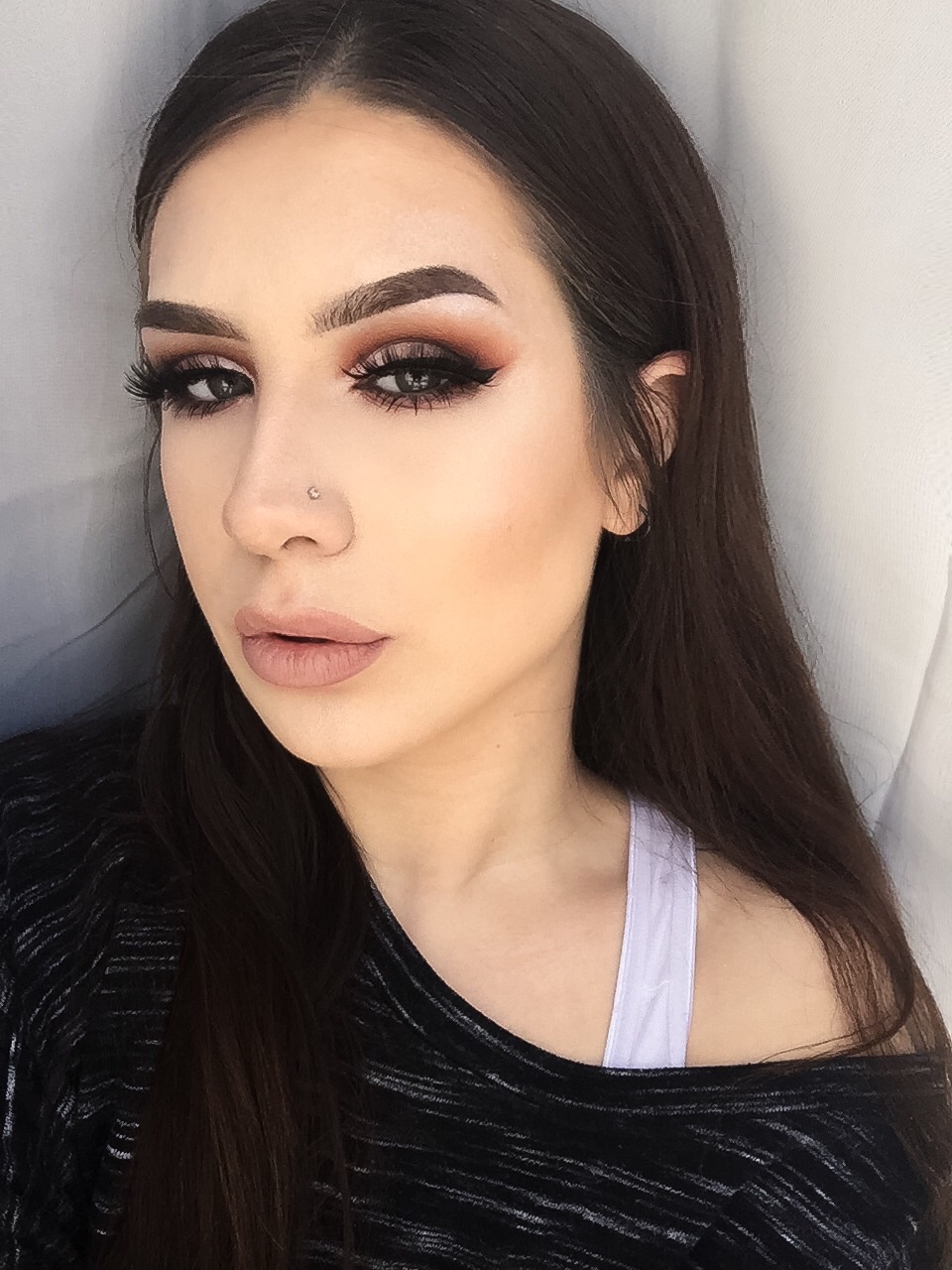 Alhambra, AB
403-963-1277
irishjaybird@hotmail.com
Central Alberta Makeup Artist
I am a makeup artist located between Red Deer and Rocky Mountain House in Alhambra, Alberta. I love keeping up with the makeup trends and creating dramatic looks. Makeup looks including the most natural, daytime, evening and to dramatic can be achieved. I book for any special event including weddings and graduations. Clients can travel to my location and save on gas fees or ask me to bring the makeup to them. Prices are guaranteed with booking and video chat consultations are also available for those who want to see what is available, what can be achieved and talk about the result goal. This can save time and money for travel and replace trials if this is more preferred.
I grew up in Rimbey, Alberta, as a tom boy, and only in my early adult years, discovered makeup. I have always had an artistic side, but had the trouble in finding the right art form for me. I now live in Alhambra, Alberta, and cosmetics has become my passion. Makeup used either naturally or dramatically can help someone, like me, feel more beautiful and more like themselves. Makeup for me is not just a job, but it is an art in which someone can fully express themselves. Therefore, I pursued an education in QC Makeup Academy to further my knowledge and work in the field as a certified makeup artist. I hope to later further my career into esthetician and perhaps even dermatology so that I become fully knowledgeable in not only cosmetics, but into skin care and skin itself.
Services
Mens Makeup/Groom - can not tell they are wearing any makeup. Skin will be perfected, blemishes hidden, under eye discolouration corrected, eyebrows groomed and anything else as needed or requested.

Light/Natural Makeup Application - Colour corrected, light coverage, slightly enhanced features while hiding imperfections but keeping the overall natural beauty

Daytime/Evening Makeup Application - suitable for the office, or add a bold smoky- eye and/or dramatic lip colour to make it an evening look. Light-medium coverage with lightly enhanced features.

Glamour Makeup Application - Full coverage, dramatic eyes and/or lips, contour and highlight with enhanced and sculpted features.

Grad Makeup Package - includes a discounted trial and a touch up bag

Bridal Makeup Package - Includes a discounted trial and a touch up bag

False Eyelashes and Application - Lashes included in every application except mens. A few different types of eyelashes to choose from and keep, or get your own personal eyelashes put on for free.

Travel - Travel is included free in every price within 70km. Additional travel prices will be added beyond that point.