Your Wedding Planner
Christopher Winchester
event decorator, event planner, wedding planner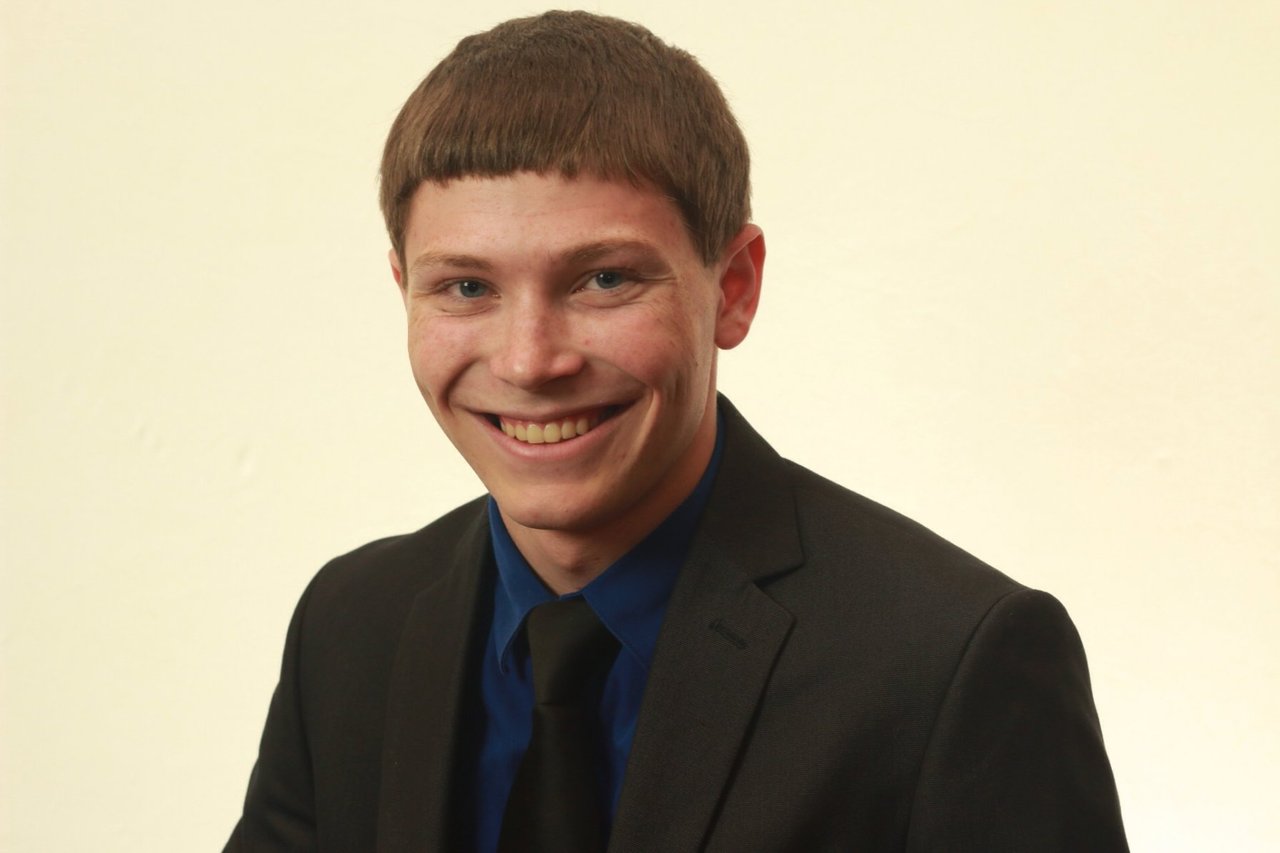 Omaha, NE
402-709-0208
ccwinche@centurylink.net
It's all in the details
I am Chris Winchester and am the most motivated and caring person you will ever meet. I work diligently to set my clients' events apart from others, assuring each and every one of them that no one will ever have anything like it. My services range from planning to decorating to design and everything in-between. I pride myself on being an anticrastinator (the direct opposite of a procrastinator), and if my clients' events are not ahead of schedule, then I am behind in my promise. I am one of the best and brightest in the Omaha Metro and I am constantly looking for new concepts, challenges, and wonderful people to work with.
A wedding with Batman officiating, a reception with multiple NFL players, a room filled with hundreds of policemen and women. I've seen a lot during my time as a wedding/event planner and floral designer, but I have yet to see your wedding which will provide me with even more joy.

I was born and raised in Omaha, Nebraska so I know the city and surrounding areas very well. Since I was young, I had a knack and love for planning events. I turned a simple family 4th of July party into a multi-thousand-dollar budget event for hundreds of people featuring its own website and tournaments. As you can see, it's safe to say I was never normal when it came to planning events.

I fell in love with wedding planning during one of my summer breaks in high school while working with my grandmother and uncle at the number one wedding planning business in Indiana. It was during that summer that I learned wedding planning was in my blood. Ever since then, I have been exploring my passions as a wedding planner and florist. I have years of experience both working with other companies in the Omaha metro and leading my own team. To increase the quality of services I provide you, I even took floral design courses and became an internationally certified event and wedding planner and decorator.

All of this has now culminated with me leading my own team at Your Wedding Planner to better serve you. I look forward to all the love stories I get to be a part of by planning your event. I wish you a very warm welcome and I look forward to being your wedding planner!its own unique way. I am no stranger to this industry as I have helped piece together details of weddings for over three years which encompasses over 100 weddings.
Services
I offer event and wedding planning, decorating, floral design, graphic design, and website design for each event I do. Basically, any facet of an event or wedding a client wants done, I will do it or find someone else to do it better than I can.