Fiore Fine Events
Ashley-Dawn Brochu
corporate event planner, event planner, wedding planner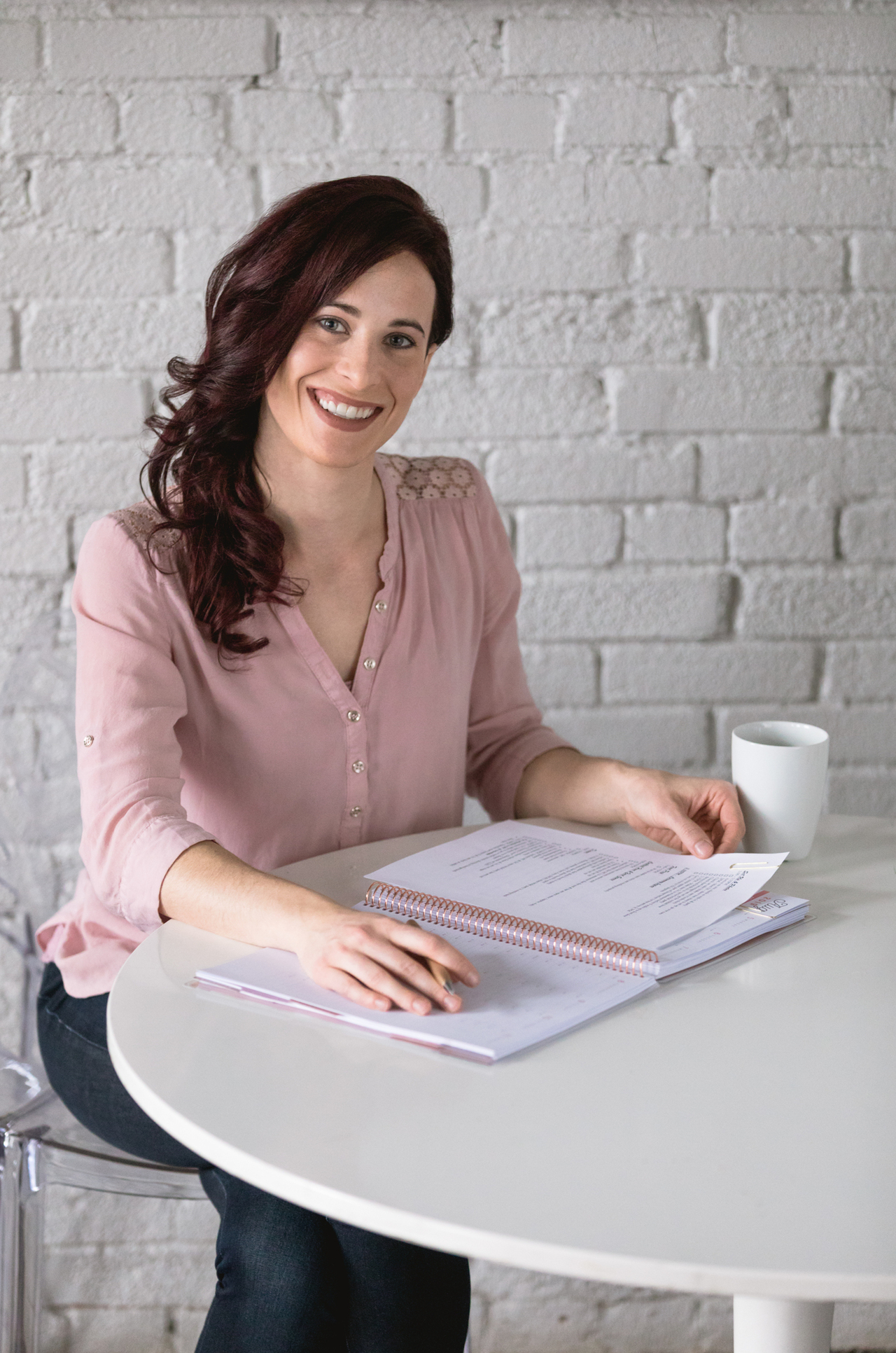 Calgary, AB
hello@fiorefineevents.com
There's Beauty in the Details
Our mission is to provide excellent service that brings simplicity to the event, while emphasizing the beauty in the details.

We are so glad you are considering partnering with us and look forward to the opportunity of making your event a stress-free and memorable time. From corporate celebrations to wedding days, our passion is to make your event dreams a reality.
My name is Ashley-Dawn. I am the founder & president of Fiore Fine Events. This has been a dream of mine for many years. It was birthed from a passion for event planning and a natural skill for organization and coordination. I am excited to share our journey with you!

Fiore Fine Events specializes in event coordination. Our experience in organization and administration ensures that no decision or fine detail is overlooked. From the initial consultation right through to the timing of the first dance, we capture the beauty in every detail and create seamless transitions through your day-of schedule. Having our team professionally execute your event will allow you to be present and enjoy every moment, while leaving your guests in awe of their experience.
Services
Day-of Coordinating
Month-of Coordinating
Decor Assistance
Event Hosting
Wedding & Event Planning
Administration Assistance