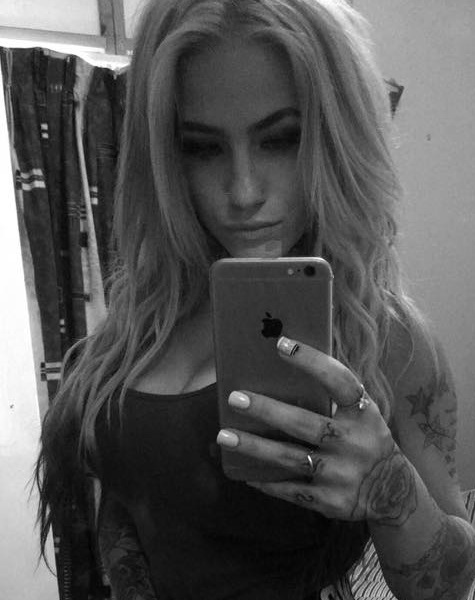 kalgoorlie, WA
0481970424
Just Some Imagination and a Little Makeup
Hello, I'm Kirsty Greenwood I live in Kalgoorlie! And I'm just starting out as a student with QC makeup academy! I have always loved makeup I hope to be a successful makeup student in the near future.
i'm a Kalgoorlie based makeup artist, My passion for makeup started at a very early age, and i started my career as a makeup student a month ago.
i love the opportunity to learn and be creative in a team environment on editorial and commercial work. I also enjoy glamming up wedding parties on their special day, i'm always willing to try all different styles and looks, Nothing is impossible!
Services
Iam available for various on site and of site makeup artistry needs, including bridal, wedding parties, editorial, print, special occasions and photo shoots.

My goal is to make my client feel comfortable in any environment.