Jay's glamour palace
Jessica Wright
makeup artist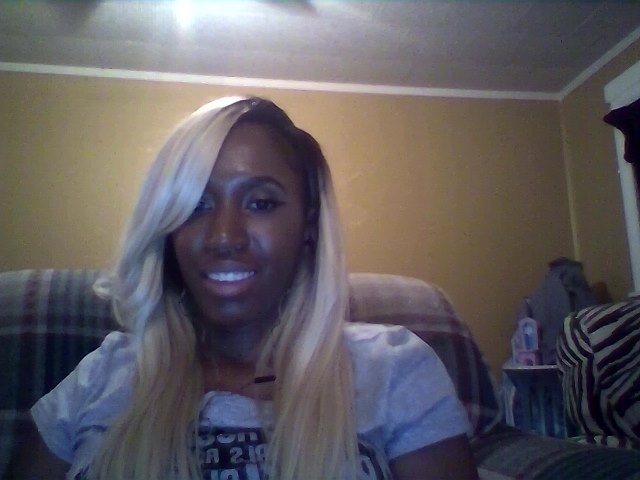 Blakely, GA
229-308-7951
jesslewis191@yahoo.com
Glamour never take a day off
My name is Jessica Wright, I am Married to Trent Wright, I am 29 years old, I stay in a small town called Blakely Ga, I work at Hair Gallery I have been working there about six months now, I am also a Mary Kay beauty consultant, online or in person.
I graduated from Early County high school, I am attending QC makeup academy which I love to do makeup, I have been doing makeup for years now. I am working on becoming a certified makeup artist, and with the help of QC career school I will become that makeup artist I always wanted to be.
Services
my prices are 20 a face, I will be doing specials/giveaways, you would have to stay on the look out for them.