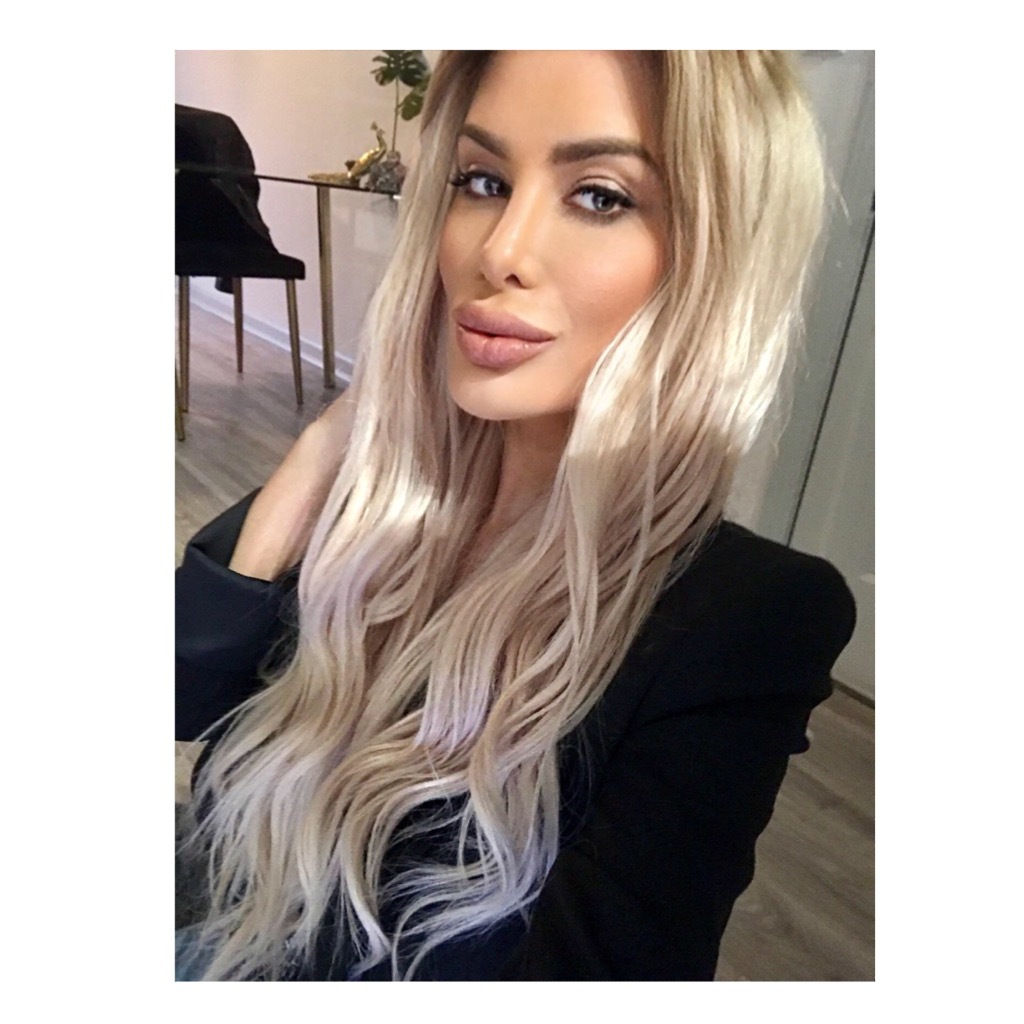 Columbus, OH
740-273-0448
lacymichelle.info@gmail.com
"Recreate your wardrobe, recreate your life"
Hello, my name is Lacy Michelle Pickens. Aveda licensed Esthetician, freelance makeup artist and cosmetic enhancement guru!
I've been devoted to dressing up since I could remember always borrowing my older two sisters clothing and cosmetics. (shhhh!) I'm a fur-mom to a 4 pound Pomeranian boy named Goji and a 15 pound Bengal cat named waffles. I enjoy traveling, fitness training and cooking.
Services
STYLE CONSULTATION

Every style experience starts with a 30-minute skype or phone consultation. Prior to your first appointment, I ask that you complete a short client questionnaire. It will serve as a guide to help get to know you and your style goals and what you would like to achieve along with outline a plan. I want to learn all about your wardrobe struggles and discuss how I can help achieve your goals.

WARDROBE PLANNING & ASSESSMENT

How we think of ourselves and the way we want others to think of us is reflected in the way we act and dress. Clothing impacts our relationships and influence our acceptance by others and is a source of enjoyment. It also places a continual demand on our resources. In view of these implications, an effort to plan your wardrobe is extremely worthwhile.

A common problem is having a wardrobe full of clothes but "nothing to wear". Often clothing is accumulated without a plan which is why we have too much. Another cause is having too many items which only have one type of use (casual/active, work, or evening). During Wardrobe Planning & Assessment I'll show you how staple pieces can be worn for different occasions. I'll also put together combinations you may not have known existed, to make full use of what you have. You'll let me know if it's your entire wardrobe or an area you wish to focus on.



BODY ANALYSIS

Analyzing your body shape is ideally the first service I do for you, as dressing for your body shape is key to looking your most attractive.
I'll identify your unique body shape by taking measurements and a photo of your silhouette from different angles. Using this information I'll prepare a report recommending your most flattering styles in all garment types. This will include advice on proportion, line, color, and texture: the four design elements. To achieve your most ideal silhouette each of these have to be right on target – and perfectly in sync with your body.


PERSONAL STYLING SHOPPING TRIP

In order to get to know you and your lifestyle, I'll provide you with a questionnaire to complete prior to the shopping trip. This will give me an idea of what you hope to achieve, your favorite brands, budget, and preferred styles. You'll let me know the purpose of the shopping trip, for instance, to create a workwear capsule, or obtain wardrobe staples. I'll ask how you would like to look and feel, as opposed to how you look and feel now. Using this information I'll plan and suggest a shopping itinerary.