Feels Like Home....... Home Staging
Rennie Stegeman
home stager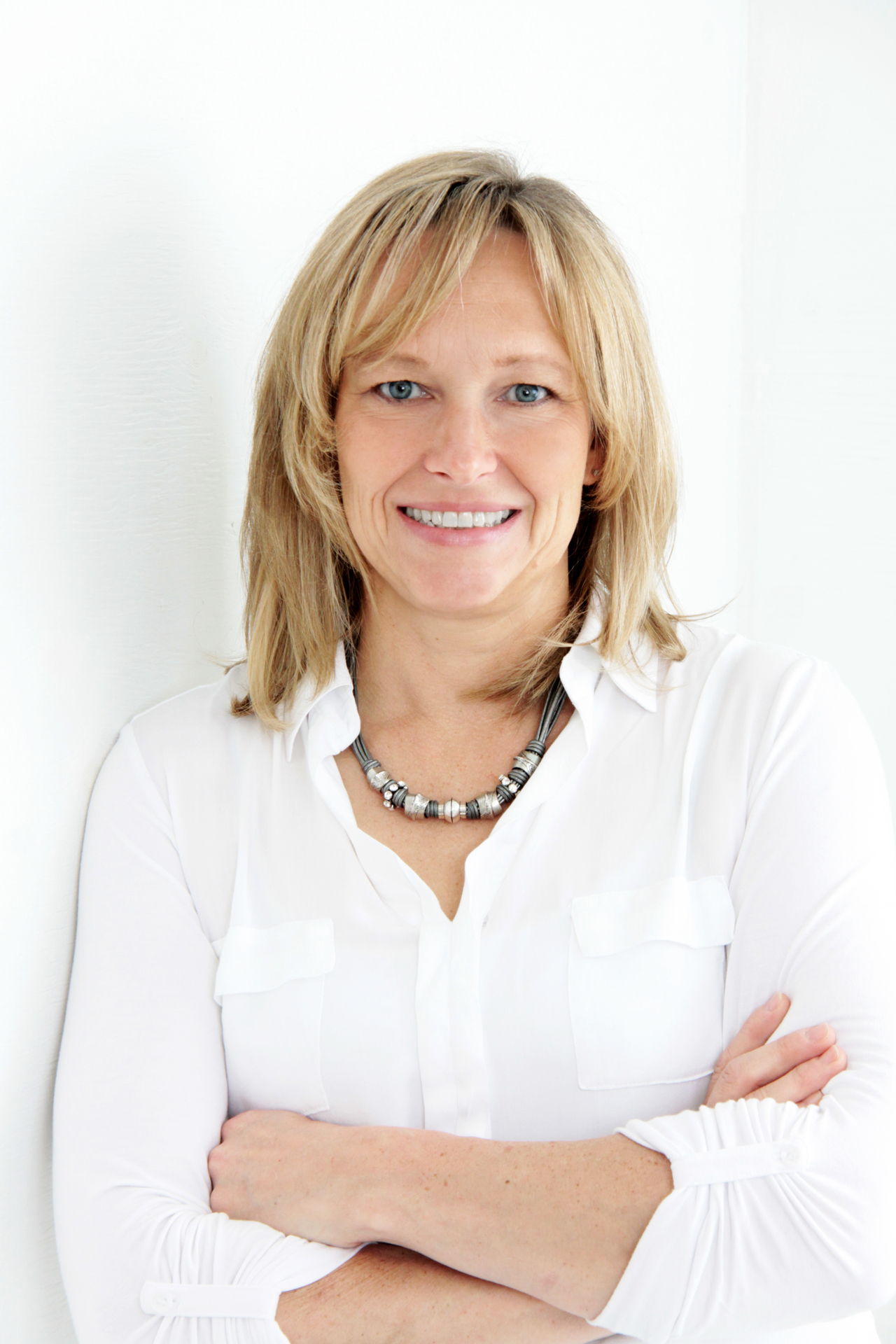 Ottawa, ON
613-818-9767
rennie@feelslikehome-homestaging.ca
HARMONY · COLOUR · DESIGN · SPACE · BALANCE · PURPOSE
Feels Like Home specializes in professional home staging. Rennie is ready to use her skills and experience to help you create a harmonious space. A space that incorporates many elements of design and feels like home.

Understanding that the way you live in a home is different than the way you sell it, Rennie has used her creative talents and become certified, as a Home Stager.
THE FIRST IMPRESSION OF A HOME IS MADE IN 10 SECONDS

So, let Rennie help you with that critical first impression. Feels Like Home understands how to make a lasting impression and how important it is to give buyers that perfect online picture.
Services
THE STAGING CONSULTATION
This is the first step in getting your home ready to sell. It involves a detailed walk through your home to determine what adjustments may be beneficial. At the end of the consultation you will be provided with a detailed report on recommendations and anything discussed during the consultation.

THE STAGING PROCESS
The final stage happens once any necessary repairs have been completed. It often can be completed in one day and can take an average of 3-5 hours.