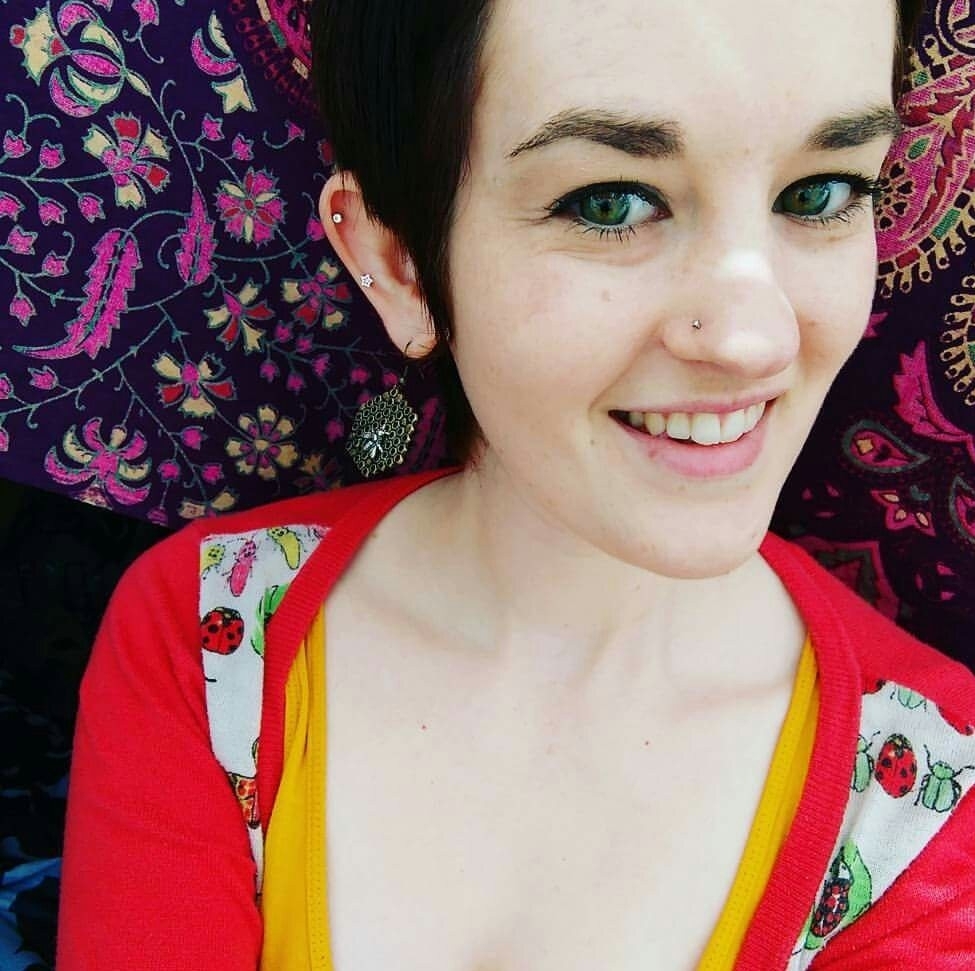 Jupiter, FL
772-913-0570
hpaperno@gmail.com
Live Your Dream with a Rose Water Event
Here at Rose Water Events, we try to make getting ready for your big day as easy and seamless as possible. While we do all kinds of events, we focus on making sure the cost will not break the bank because we recognize that life truly starts once your dream event is over.
Rose Water Events was started by Hannah Paperno in 2016. From a young age, Hannah has been involved in extracurricular activities that have given her the opportunity to work behind the scenes in event planning. Over the last seven years, she has worked on a number of projects including Relay For Life events, fundraisers, dance shows, school dances, and a number of different school activities for both small and large audiences. Hannah currently works for her alma mater as a program assistant but hopes to one day pursue her event planning business full time. The name Rose Water comes from her middle name (Rose) and her parents' careers in marine biology because her focus on family is one of great importance.
Services
Rose Water Events offers events of any type but specializes in events on a budget for those who are looking to celebrate without breaking the bank. For pricing information, please contact Hannah and she can work out a quote and timeline with you. Hannah is willing to work with anyone in South Florida. If you are outside of the South Florida area but are still interested, don't hesitate to reach out and we can always find a way to make it work.