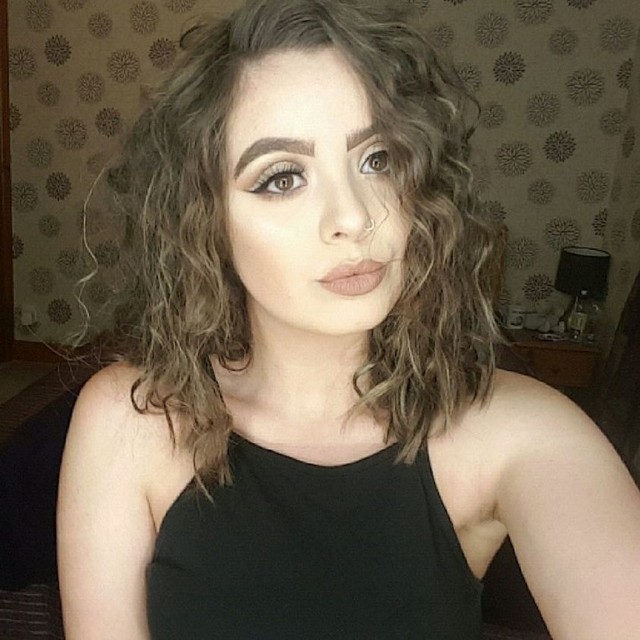 York
07807104905
chloeatkinson7070@gmail.com
"Making beautiful women & men, feel beautiful"
Hello,

My name is Chloe Atkinson; I am 19 and currently working part time at Tesco & doing Makeup on the side. However what I really want is to be a full time Makeup Artist.

I am also currently completing a QC MUA Course in Master Makeup Artistry and placing down the ground work for my future career.

I hope to see you very soon.
Thank you for viewing my website.
"How did you get into Makeup?"
From an extremely young age I have always loved putting on makeup and experimenting with it – I use to practice in my room and wipe it off because I was too embarrassed to show anybody. I guess I only truly discovered my passion and love for makeup in the last year, after my boyfriend told me I was really good and I should do it as a career. After spending the last year and a half practicing new looks and starting a Makeup Blog, I decided to do the QC MUA Master Makeup Artistry Course – to further my knowledge and skill.

"What do you love most about Makeup?"
The thing I love most about Makeup is the ability to take an unknowingly beautiful person and make them feel as beautiful as they are – that might sound cliché. But honestly there is no better feeling, than knowing somebody loves how they look, just because you put makeup on them.

"For more creative looks where do you get your inspiration?"
I get a lot of inspiration from other MUA's and Youtubers. But sometimes an idea just comes into my head and I run with it, people seem to forget that Makeup has no rules. If you love the way a lipstick looks on you, use it every day.
Services
I am currently based in York and will only be working on clients, in and around the outskirts of York(contact me with any queries surrounding this).

Prices vary, depending on what the client is looking for, please contact me for details

Thank you for taking the time to visit my website, I hope to see you soon.