Go Royal Events
Stephon Mactavious
corporate event planner, destination wedding planner, event decorator, event planner, luxury event and wedding planner, wedding planner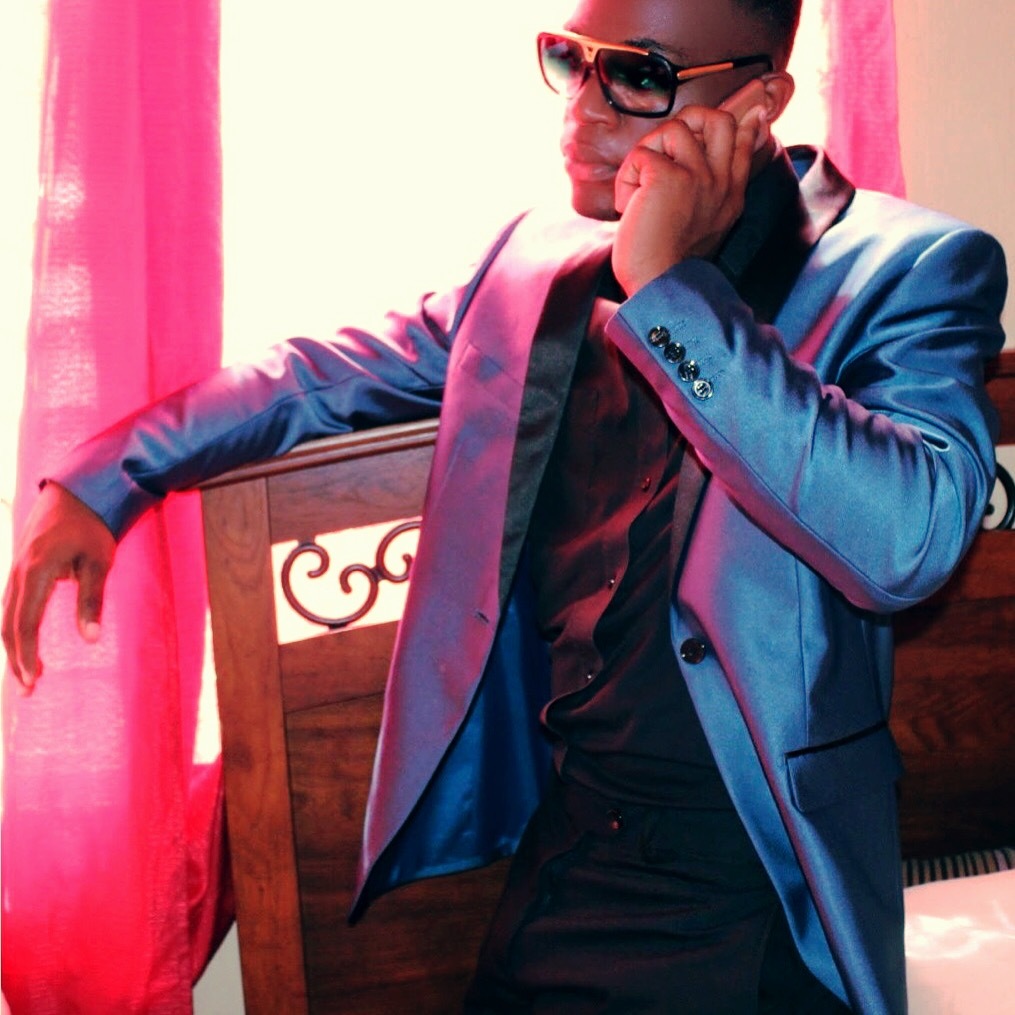 TORTOLA
284-346-0672
smactavious75@gmail.com
Let's make it happen !
Mr. Stephon Mactavious CPLC is no stranger when it comes to events. Mr. Mactavious have been designing and decorating for over 6 years,within the British Virgin Islands. Knowing how ideal it is for thousands of couples to choose his home as their destination for there big day. He standout as the new winner with his certification from QC Event School.
Imagine your perfect wedding: the dress, the flowers, the setting, the food and the music. The entire day should be one seamless event. But behind every well-planned wedding there are countless to do lists and phone calls. Creating the perfect event requires: organization, attention to detail, creativity, flexibility, patience and plenty of time.

Today's couple is trying to juggle school, job, family and more while planning the event of their dreams. The stress from this balancing act can quickly become overwhelming leaving most couples and their families with a weary outlook on the wedding planning process.

Go Royal Events offers services specifically tailored to meet your needs. Whether you would like to on an hourly basis, reserve the services of a wedding day director, needing assistance with the design and decor, or contract Go Royal Events to plan the entire event from start to finish, Go Royal Events can help.
Services
We do all Types of weddings you name it we can make it happen.We do Cooperate / Non Profit Events, we also do parties and celebrations, weddings and lots more. Just give us a call and we will prove it to you.