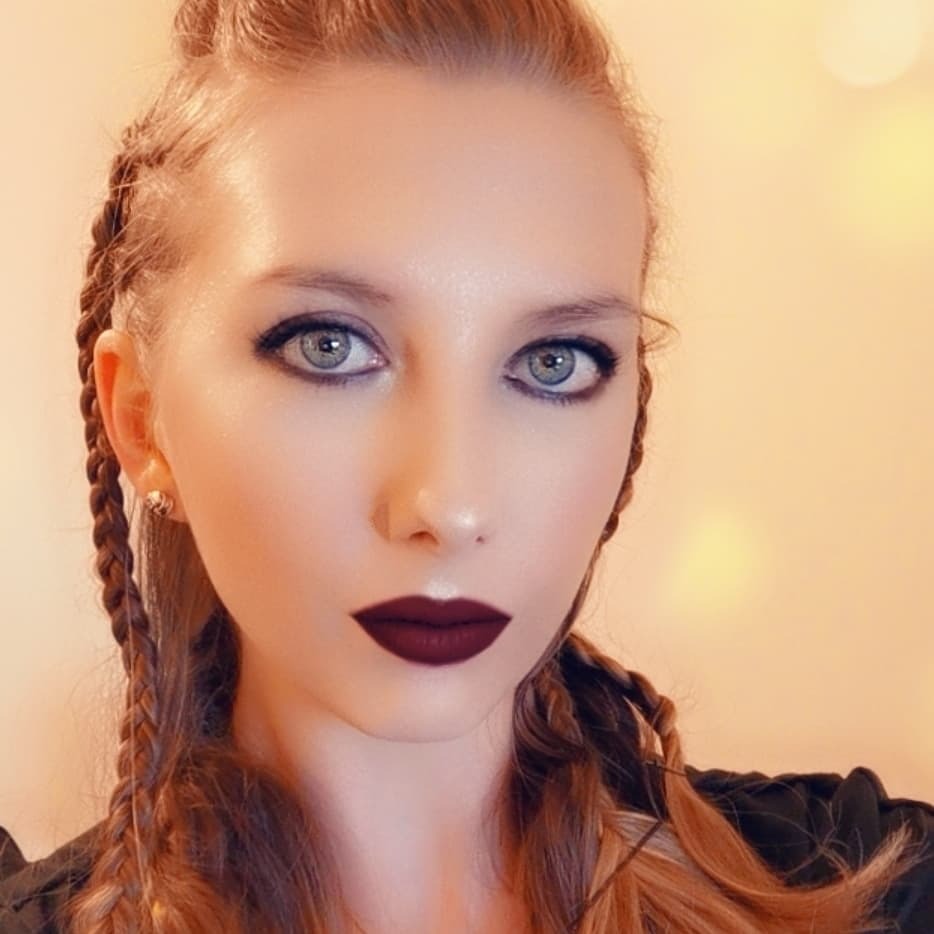 coventry
makeupsbystace@gmail.com
Behold the power of Makeup
Hi, I'm Stacey i am 28 years old and a single mother to two boys aged 3&4. I am currently a student studying Various makeup styles, including SFX & Airbrush makeups. I am very passionate about makeup and have been for years.

I can do, everyday/evening makeup application for a night out, prom makeup, bridal makeup using traditional makeup or Airbrush, SFX for Halloween or if you're just feeling adventurous.
My main passion is SFX makeup, but i enjoy doing all makeup applications.
I can do applications tailored to your needs and wants or i can do applications on what you've seen in my portfolio and want recreated on yourselves.

Any questions feel free to ask.
Services
I offer a range of different applications, some of which can be combined.

Everyday makeup
Evening makeup
Prom makeup
Bridal makeup
SFX makeup
Airbrush makeup