Fete by Brandy Storm
Brandy Evanyshyn
corporate event planner, destination wedding planner, event decorator, event planner, luxury event and wedding planner, wedding planner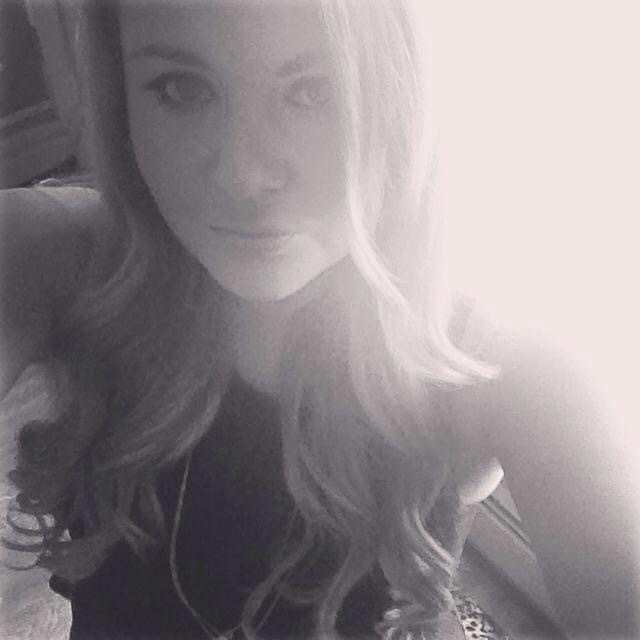 Sylvan Lake, AB
587-679-9272
lifeofthefete@gmail.com
We know every party starts with a story, and we pride ourselves in getting to know each and every one of our clients. From the smallest, sweetest detail to a funny memory we love learning about your passions and experiences to create something for you and your guests will reflect on for a lifetime.
Services
Our love for creating memorable events and travel means there are no limitations - whether it's a small get together, a large corporate event or a wedding in paradise.

We can't wait to meet you and find out what gives you your spark.