amo_belleza_isabel
Maria Mejia
makeup artist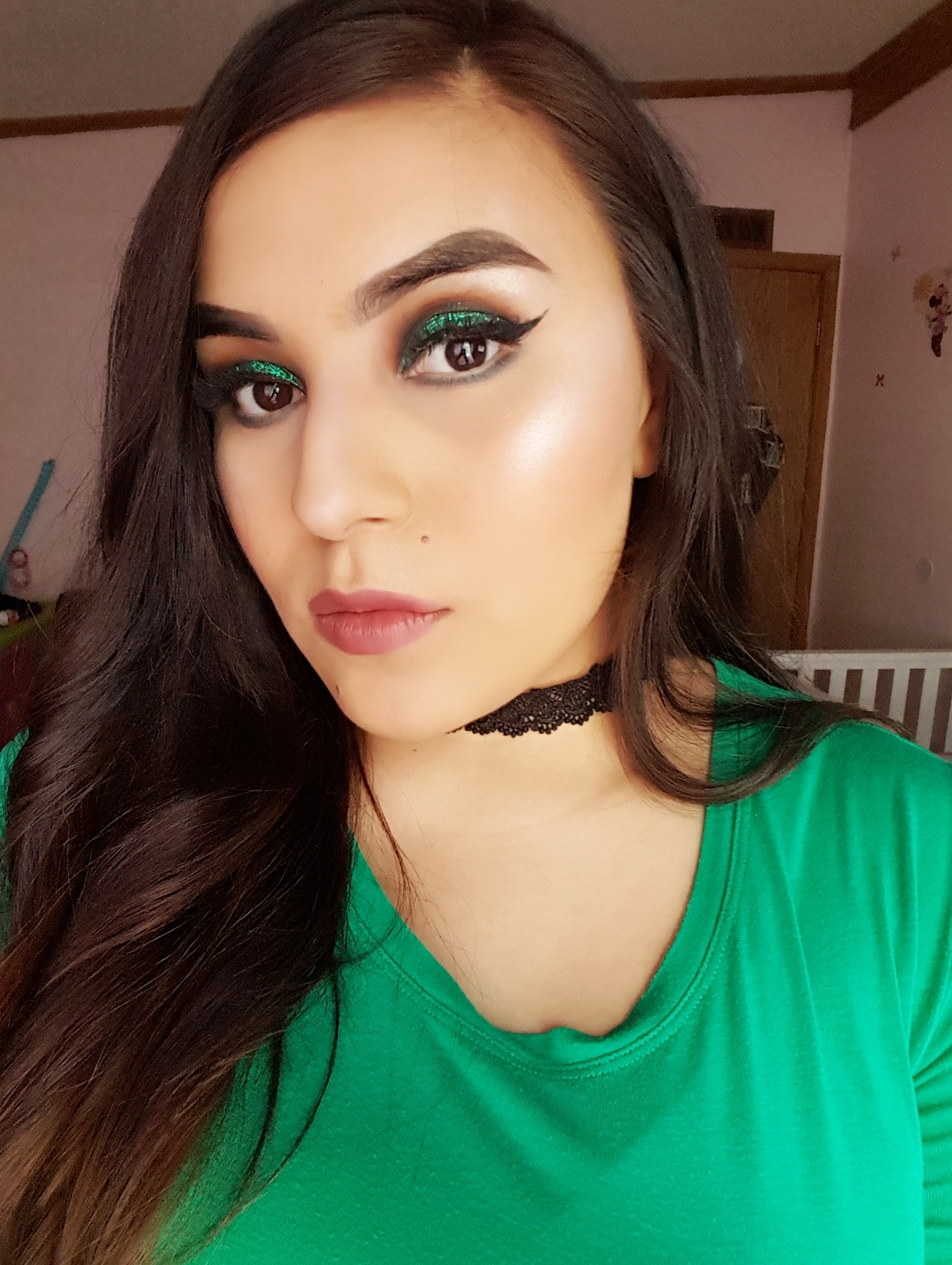 Congress, AZ
928-202-9528
kekaisabel25@gmail.com
Ever since I was little, I was so appalled by makeup. I remember being in grade school and sneaking some of my moms makeup, just so I could do my little friends makeup. It's no secret to anyone the passion that I have for it.
After graduating HS, I went to community college for two years. I was doing good, but I knew I wasn't fully happy with what I was becoming. After a year of being in college, I became pregnant. I got married, and continued to go to college, now with bigger reason. After I had my baby girl, I realized that if I kept going, I would end up miserable as the years passed. So I decided to quit college, and enroll in QC Makeup Academy. My parents weren't happy about it, they always wanted me to be something big in life, ,especially because I'm an only child. But it totally changed my life, not only could I do it on my own time(because it's an online school), but I could spend quality time with my baby.
Services
I provide a friendly environment for my clients, as well as any full glam look that you may want, also available for travel.