Carrie Cooper
makeup artist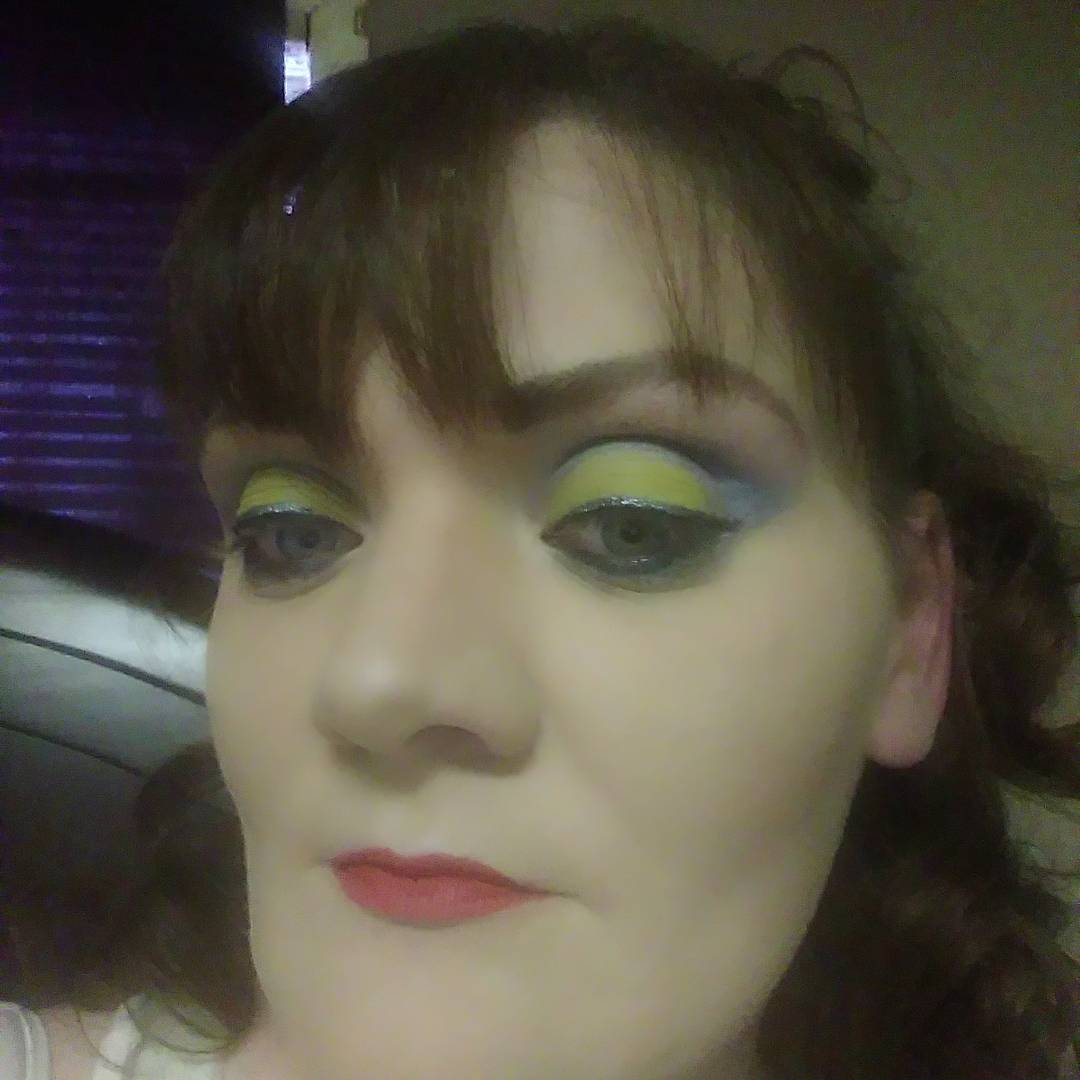 New Albany, IN
812-391-2441
CarrieCo28@outlook.com
Hi my name is Carrie. I am 30 with 4 children, 3 girls and 1 boy. I have decided to take these courses because I am only interested in doing make-up. As you can see in my current gallery my journey is ongoing and never ending as I find more and more enjoyment in creating and making people feel their best. I myself love doing bold looks on me. I am always experimenting with make-up to see what works and what doesn't. I would eventually love to have my own business but currently am not looking to start that right now.
Services
makeovers, special occasions, and anything you can think of, from a night out to going to the office.
Testimonials
I have noticed over the past year that her make-up skills have improved from the first time she started these courses. She has a love for creativity and a passion for making people look and feel their best. She has a very calming nature about her. We can laugh and joke but also has a serious side when needing to meet the end look. I enjoyed my time with her. She always makes sure her tools and everything is in clean order, she never has a dirty tool and she never uses the same tool twice.
K. H.