Fleur d'Lis Style Concierge
Tamisha Knighton
personal stylist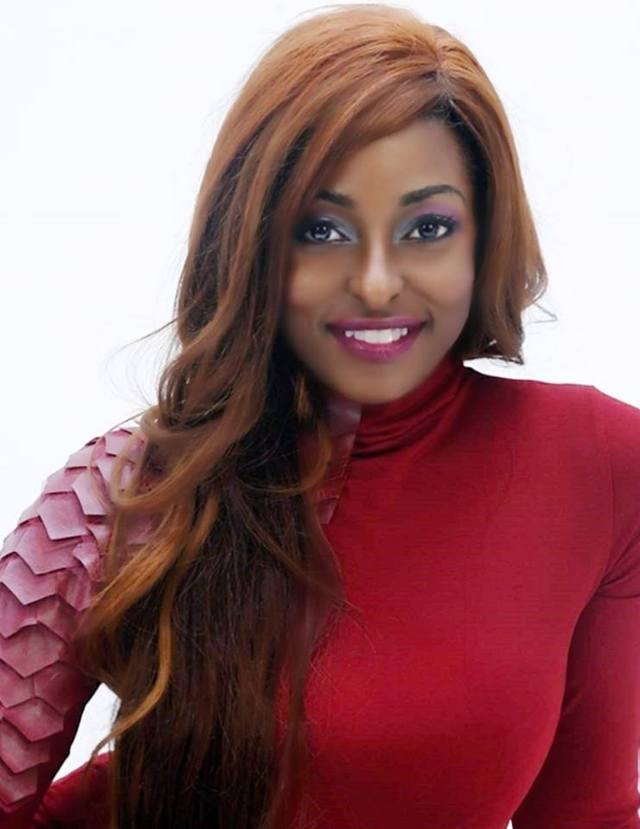 Gonzales, LA
225-304-0443
theroyaltreatmentcs@gmail.com
Loving U, from the inside, out!
When was the last time you did something for yourself? When you look good, in most cases you feel good! Often times as women, we wear so many hats. We are devoted wives, nurturing mothers, concerned daughters, loyal sisters, and dedicated to having meaningful relationships with our friends, cousins, and others in our lives. Our work is NEVER done! Well, guess what, its time to invest in yourself! Contact us for your own personal makeover or styling needs. We look forward to meeting all of your styling needs.
Fleur d'Lis Style Concierge is an EXPERIENCE. Need a new look? Going on a date? Let us give you the royal treatment. Fleur d'Lis Style Concierge was started to fulfill the passion of creating a look for each individual. Everyone is different and I have always been one to help dress my family and friends. The way a person is styled, gives the initial impression of who they are, before they even have a chance to verbally say who they "really" are. The way a person dresses is an expression, and should be interpreted as who you are and how you want to be perceived. So what is your look telling others? What do you want your look to say to others?

Upon completion of your initial consultation, we will determine what style you admire most and which ones complement you the most based on preference, body shape, skin tone and other factors. We specialize in formulating a complete look for your hair and makeup also! With a commitment to excellence and meeting your every style need, satisfaction is guaranteed.
Services
Fleur d'Lis Style Concierge offers personal styling services, whether its for a special event, family photos or if you're just ready for a new look! We provide the following services:

Initial Consultation:
The consultation will include a style questionnaire, to gain an understanding of who you are and what you wish to achieve through the services.
--Free

Special Event Styling:
There will be 4 looks picked out for you, from head-to-toe. The looks will be emailed to you. Once you select the look of preference, we pick it up for you and bring/mail it to you.
--$70 per hour

Virtual Styling:
There will be 5 looks picked out for you, from head-to-toes. The looks will be emailed to you along with the name of the retailer and prices per item. This economical option allows you to have several options to select, even for future events.
--$50 per service

Closet Audit:
This service involves me coming to your home to determine what you have, putting what you have to use or getting rid of it, and suggestions on what you should include in your wardrobe.
--$50 per hour or $300 for a day

Personal Shopping:
Personal Shopping is for the individual who does not like to or does not have time to shop for themselves. Send me a list of the items you need, and I'll pick them up for you. --$100 per hour

Makeover Service Package:
New weight? Back in the dating game? Need a sense of rejuvenation? Invest in our makeover service! We will conduct an initial consultation specific to your goals, determine what wardrobe is most appealing, along with hair and makeup services being performed (scheduled by me). All services performed will be placed in electronic form, so you can refer back to create the looks on your own. This package also includes a personal shopping service. ***Price includes hair and makeup.
--$400 per package

Special Discounts/Promotions:
Free consultation with the purchase of any package; Free 30 minutes of personal styling for referrals; Free makeup recommendations for existing clients.


Leave the hard work to us. Your only job is to sit back, relax, and enjoy the royal treatment.