Guisha's Quality Events
Guirlene E. Small
event decorator, event planner, wedding planner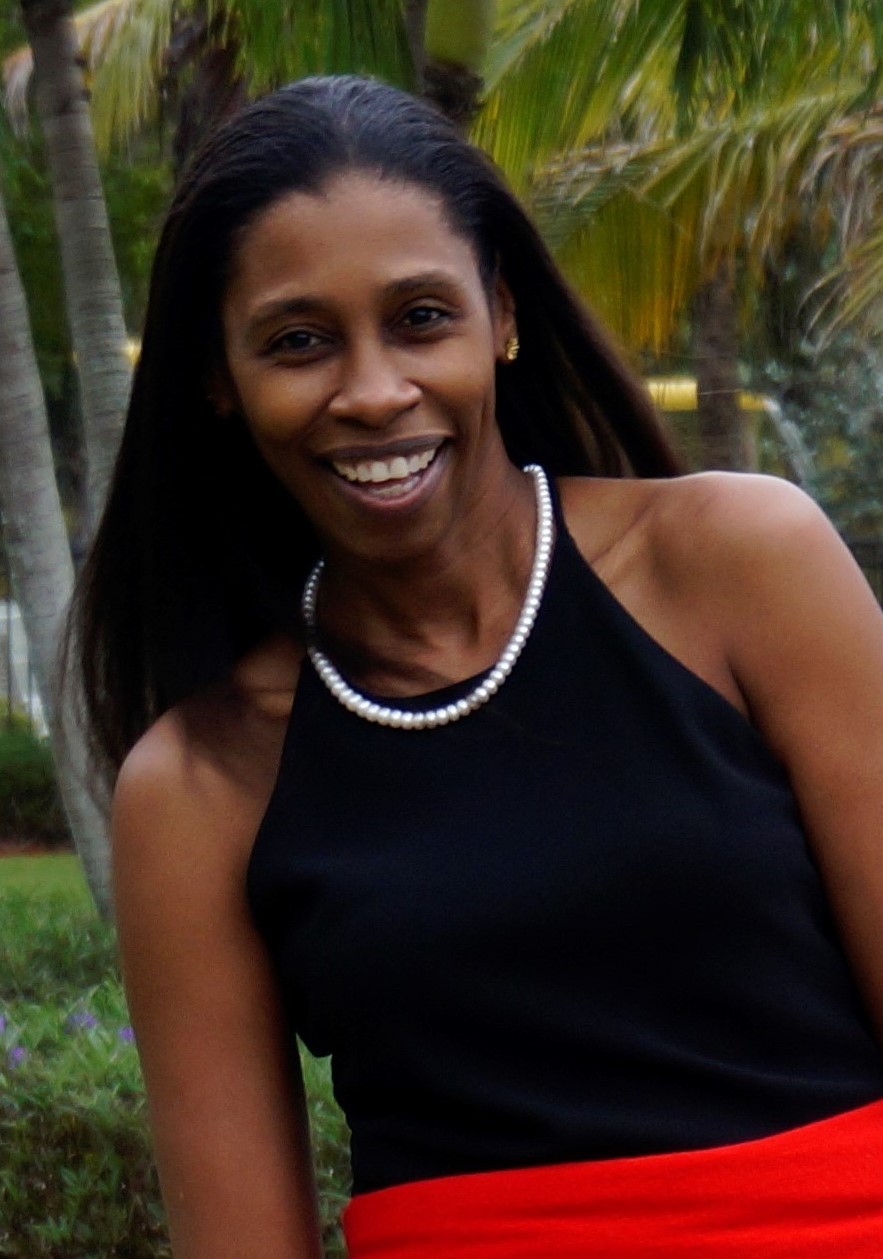 West Palm Beach, FL
954-854-5416
guishasqualityevents@gmail.com
Classy and Elegant!
From an intimate gathering to a gala black tie-affair, and any occasion such as wedding, private event, corporate, Guisha's Quality events will design a package uniquely yours, to make your event Classy and elegant. You and your guests will be breathtaking when every decor detail is planned with impeccable quality and services.

We create breathtaking ambiance, stunning decor for receptions, and beautiful centerpiece for any and every event you might need. It's the little things that make big difference.

From the initial planning to the big day, we'll show you the way and we'll work you through the processes to make you part of your event.
You'll love it so much you'll want to marry it. Professional event decor is all at your service at Guisha's Quality Events
I am the founder and owner of Guisha's Quality events. I started my business in December 2014 in south Florida as an event planner and I continued my education to become event designer. I love what I do! I know that I love my work when a client start exposing their ideas and tell me about the color choice, the way the want things to be, rapidly I dreamed of many settings and start giving different ideas, and they smile. There, I can see that they like my ideas.

My passion for my work makes me capable of creating any design or theme that my client wishes to have for their event. I am a fan of beauty; it's why I choose to be an event designer. I am creative, organized, and I keep myself up to date to bring the new trend to my clients.

I share my ideas and I like to help others display their thoughts for the success of any event.

Being an event planner wasn't enough for me, I wanted to do more to make my events sophisticated, classy and elegant, it's why I become and event designer. Small details make a memorable impact, and it's all I want for my clients.

The first big event I designed was my wedding, even though I made some small ones before, but that one was a success. My husband and I planned, designed and create the theme for our wedding, we were so happy to receive compliments from everyone. We were also impressed about our passion to create and our enthusiasm. Since then event décor becomes a big part of my life and I never stop searching about the new style.

Finally I am doing what I like the most! Create ambiance and mood to make an event perfect. This quality makes me think fast and anticipate details to solve problem before they even happen. I like to be involved at any preparative of event. I keep it stress-free under pressure. I am friendly, flexible, capable and effective.
Event decor was made for me and I find myself into it
Finally I have what I was hoping for and feel confident.
Services
Event Planning
Wedding Planning
Destination Wedding Planning
Corporate Event planning